Our application for any valet service regardless of business or dealership type.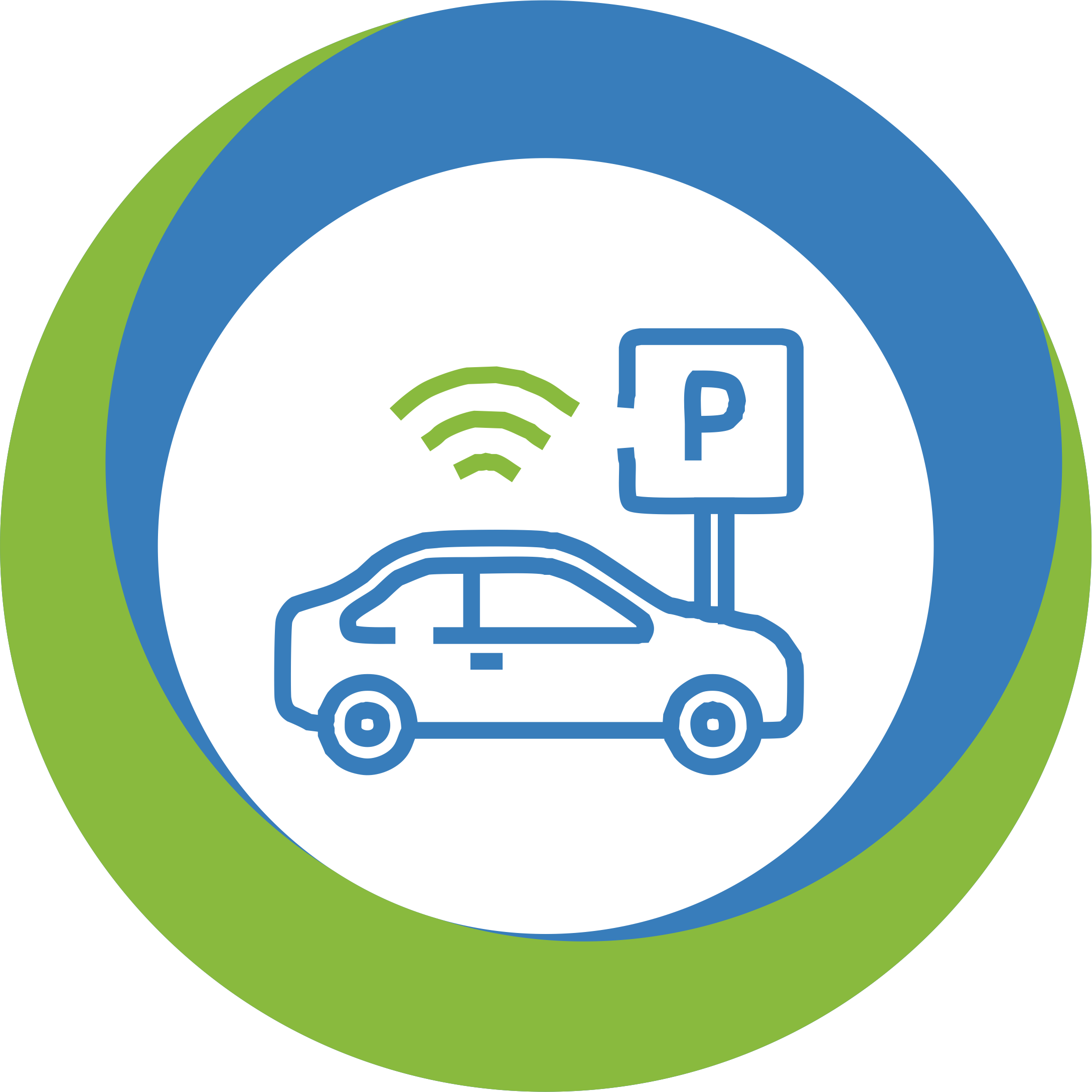 This app is designed with car dealers, valet parking and reconditioning companies in mind.
Designed for valet parking and/or service departments within dealerships that offer valet services.
The app can register customer information together with vehicle information.
Customers are also able to request for their vehicle from their phone as well, to alert the dealership to prepare their vehicle.


Personal User Information
A User will have their information safe and secure with their own login for the system.
This ensures that each user gets their work history and processes saved across all platforms and devices.
Custom Account Roles and Access
Accounts are set up to suit your organizational structure and hierarchy.
Set up a system that gives you control on everything you and your users do. With everything custom: from user access to admin controls.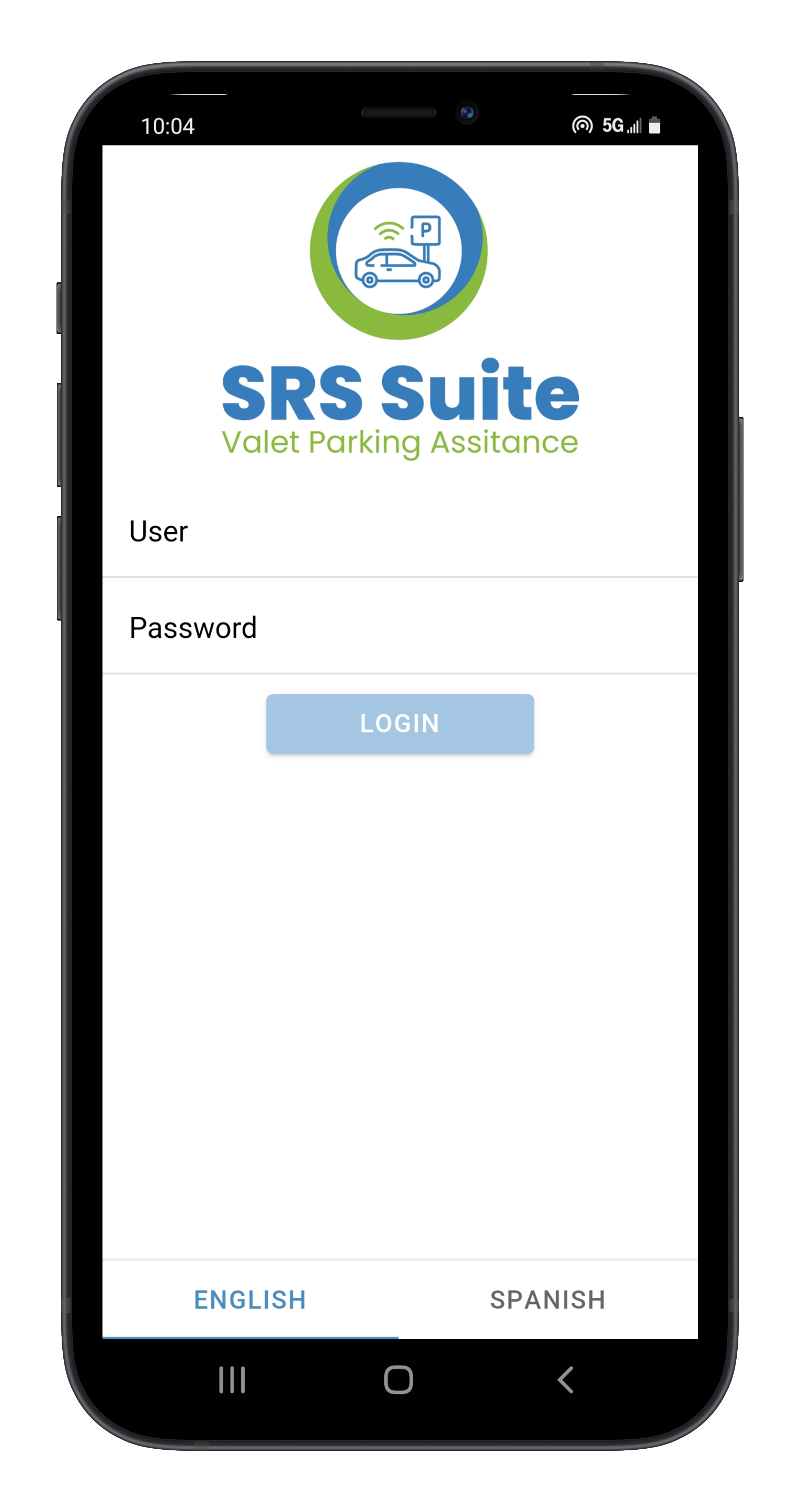 Easy to Use System for Maximum Efficiency
New Vehicle
Input a new vehicle with a click of a button. Capture customer and vehicle information with ease, and allow you customer to proceed with their vehicle under your care.
Vehicle Management
See your vehicles and customers easily, insert customer or vehicle information and find the car you're looking for quick.
Our smart system connects other data points to the vehicle to provide a more complete picture of your vehicles.
Requested Vehicles & Notifications
Get alerted when a vehicle is requested, and easily see their vehicles information for quick servicing.
Time saved leads to a better customer experience and saves your employees effort and energy.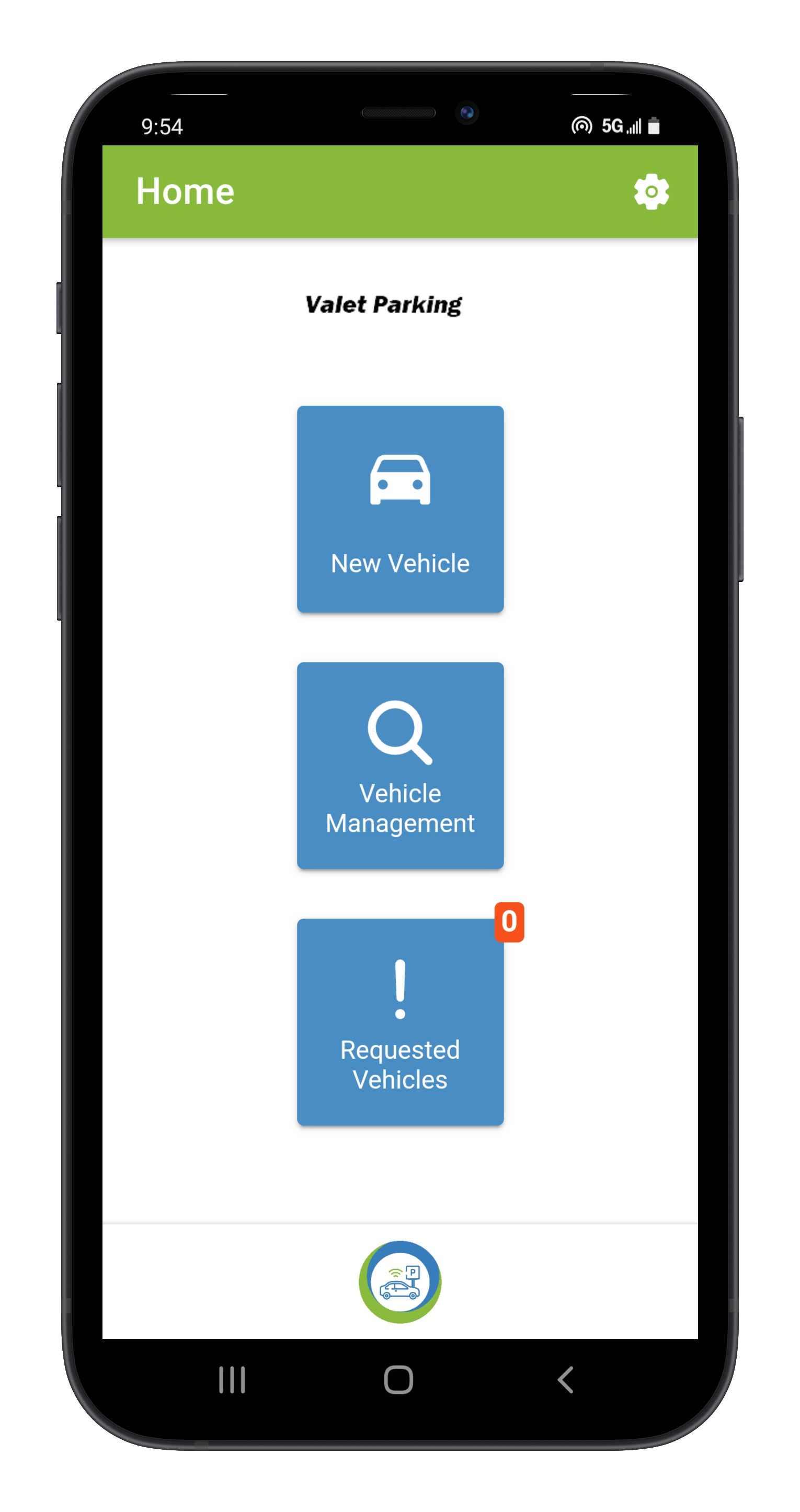 Find Vehicles via Multiple Smart Methods
Phone Number
Find a specific customer vehicles with the connected phone number.
Use Smart Code Technology
With a custom barcode or QR code you can easily find the car information from the system. 
Don't have the code in front of you? You can use a saved photo and find the car information that way.
VIN Number
If easier simply enter the VIN number and find the vehicle you are looking for that way. 
With multiple search options, you'll be able to spend more time working and less time looking.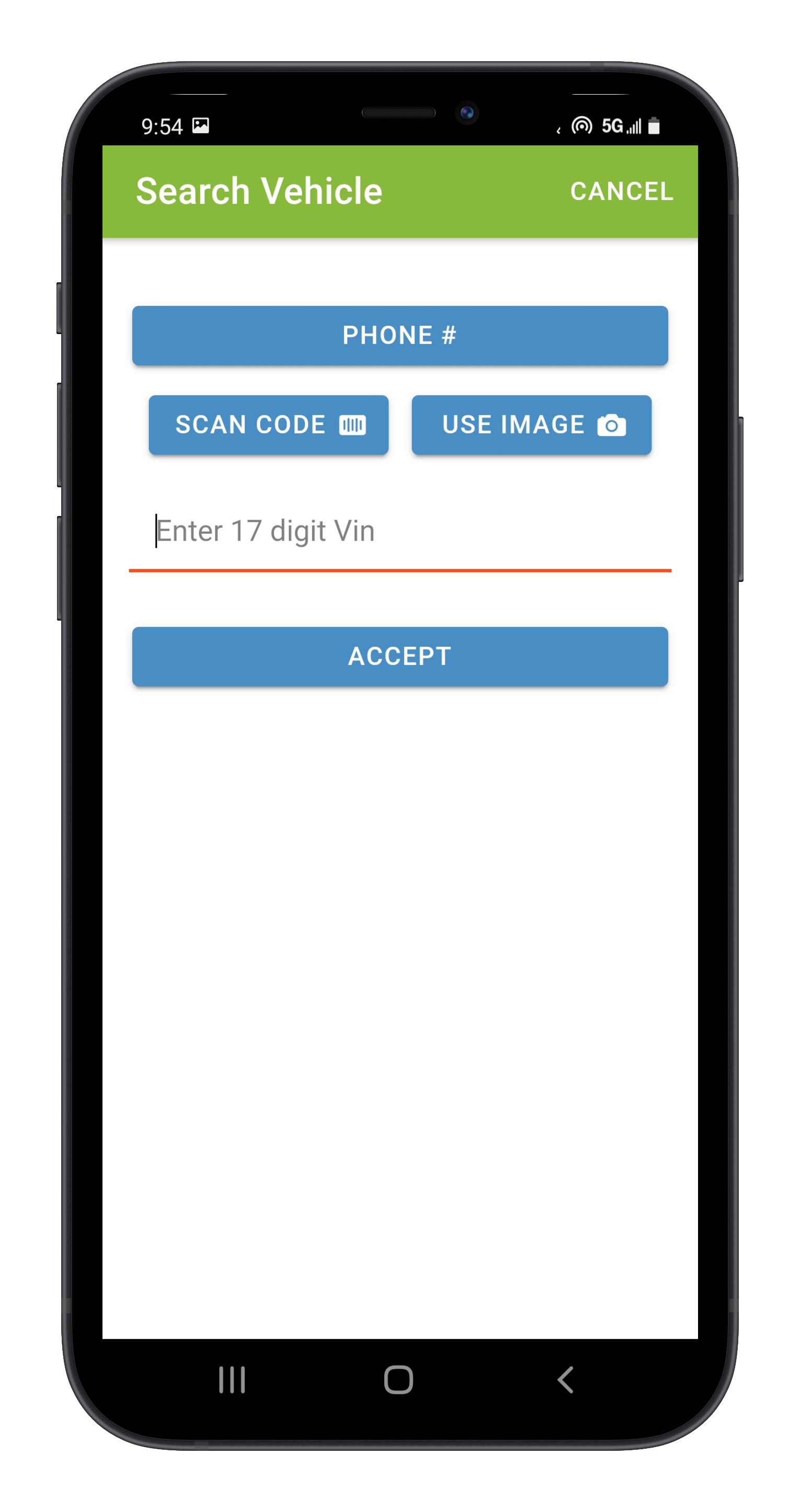 See if Our System is Right for You
Speak with a specialist and see how SRS Suite and our applications can help your unique needs.