A complete information solution system for any auto vehicle business.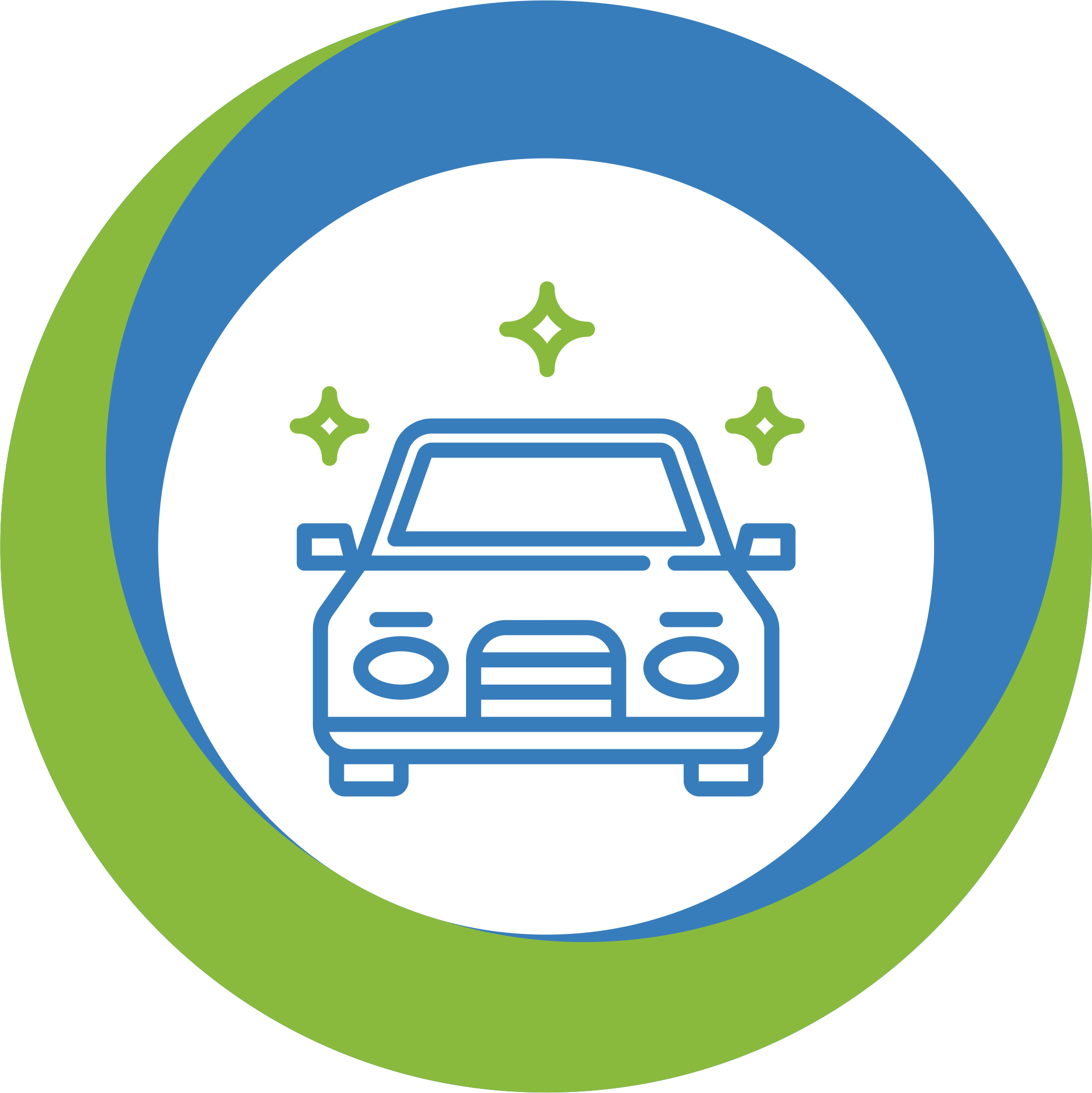 SRS Suite is a complete information management solution system for businesses within the automotive dealership service and reconditioning industry.
It is a software specially designed to ensure effective management relationship between car dealership and its suppliers.
A smart system that integrates all of the dealer's departments such as sales and service and connects them with external entities as well. 


Personal User Information
A User will have their information safe and secure with their own login for the system.
This ensures that each user gets their work history and processes saved across all platforms and devices.
Custom Account Roles and Access
Accounts are set up to suit your organizational structure and hierachy.
Set up a system that gives you control on everything you and your users do. With everything custom: from user access to admin controls.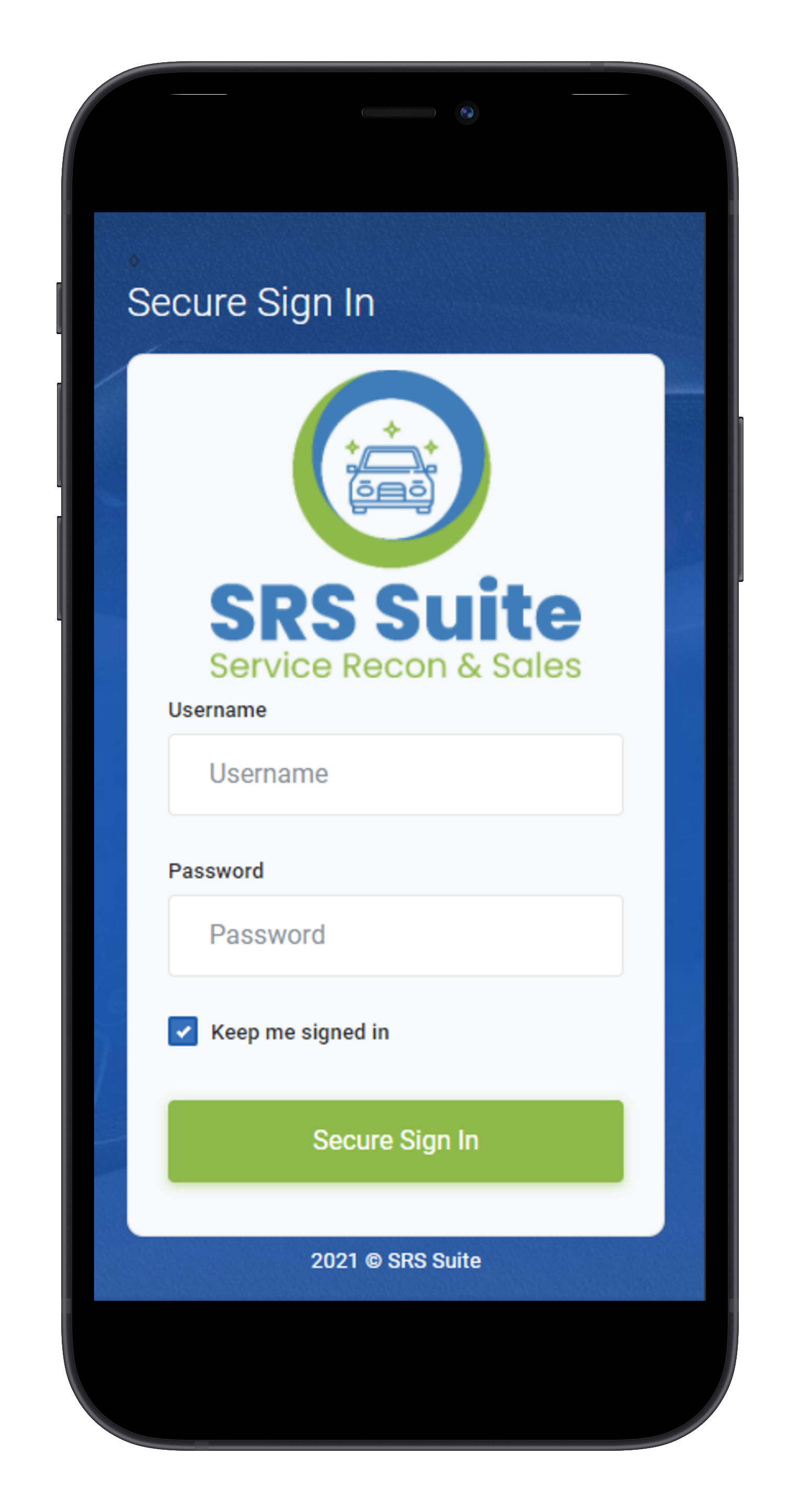 Complete Smart Vehicle Management
Easy Quality Search Results
Car management doesn't mean much without proper quality searching and indexing. Our system allows for Vin or Stock options (along with others), to find the car you're looking for easily.
Any method you choose to find your car allows you easy access to vehicle & customer information. Less time searching, more time getting work accomplished.
Image & Scanning Options
Using your mobile device, you can easily find your vehicle information by scanning a QR code or using an image.
Simple processes allow you to quickly find the info you need, no matter what. With unique codes and smart image processing, all you'll have to do is point and shoot.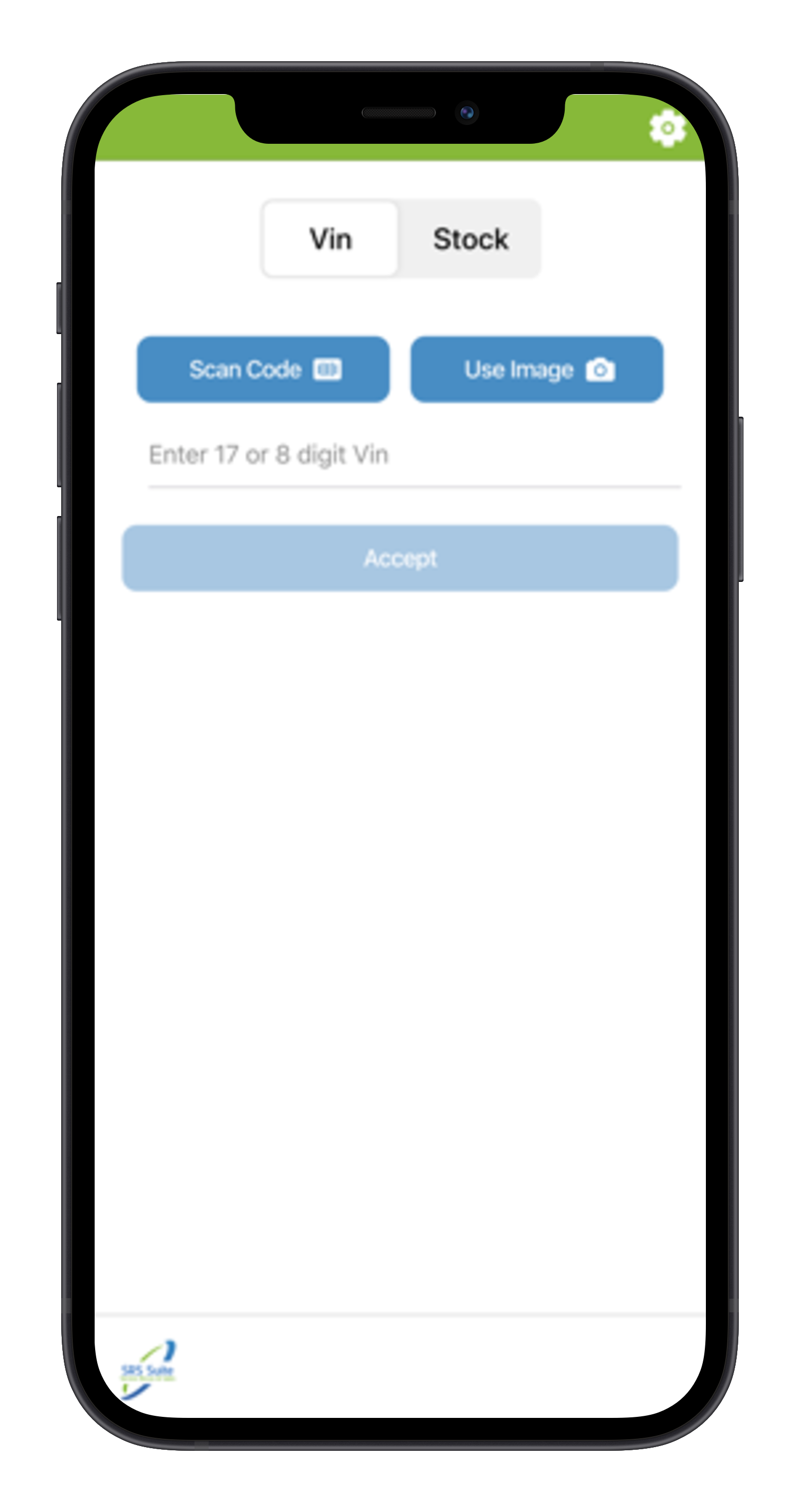 Power of Information at Your Fingertips
Complete Vehicle Info
See a snapshot of the vehicles important information easily. From VIN number to make & model; see everything you need effortlessly.
Want more info? We provide customizations to give your app everything it needs, and then some.
Create, View, and Send Files
Ability to create invoices from anywhere grants you the flexibility to draft if while on the job. No more guesswork or assumptions, you can view your work process, material, or employee status and draft an invoice right then and there.
View previous documents and invoices to be up to date with all the relevant information you need. Going to the office and back wastes time and resources, digitize your process for easy mobile viewing and sharing.
Share info with whoever needs it easily on this system. No mail system or personal delivery required.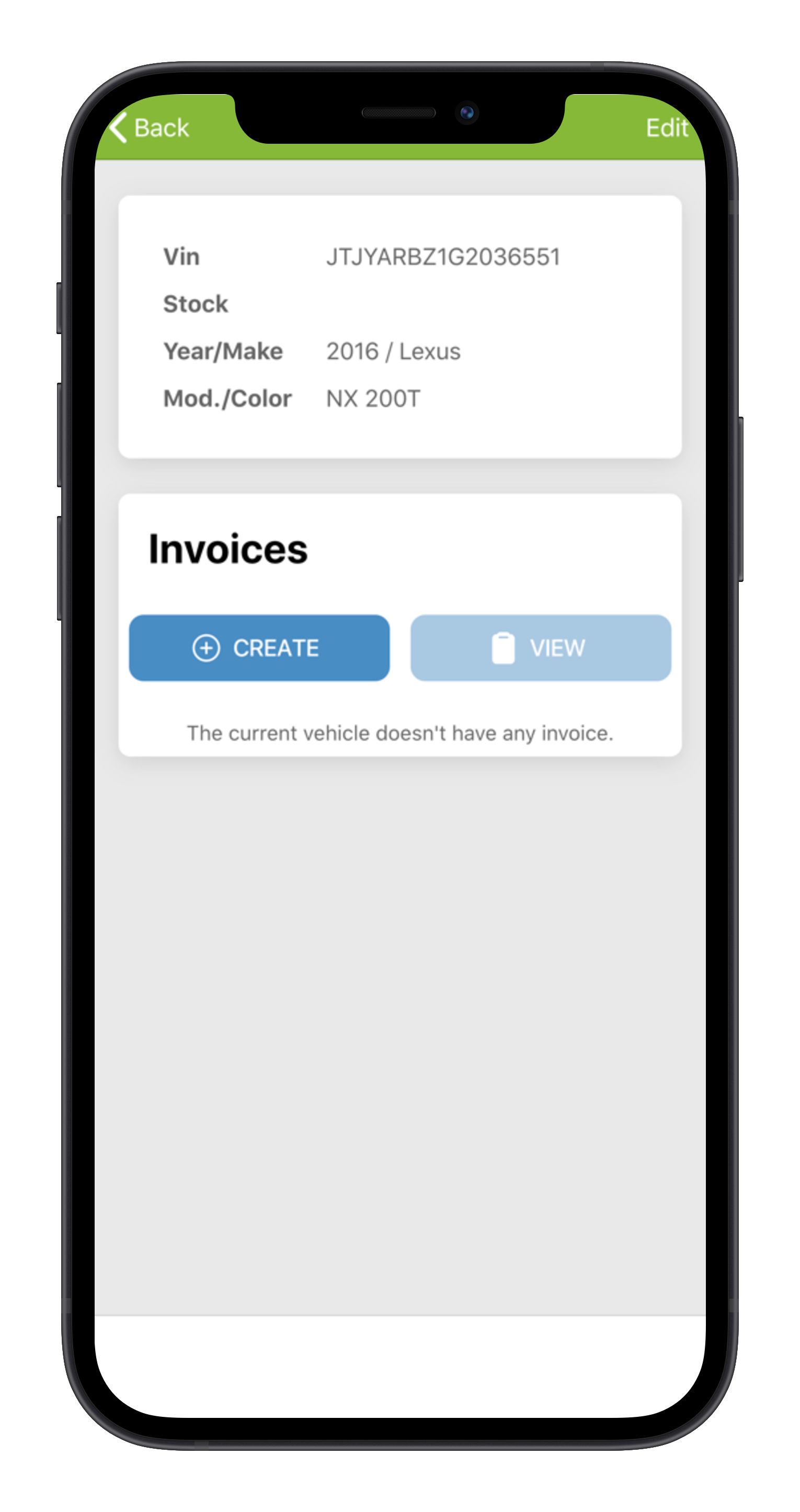 See if Our System is Right for You
Speak with a specialist and see how SRS Suite and our applications can help your unique needs.