Smart solution to keeping track of service & employee time.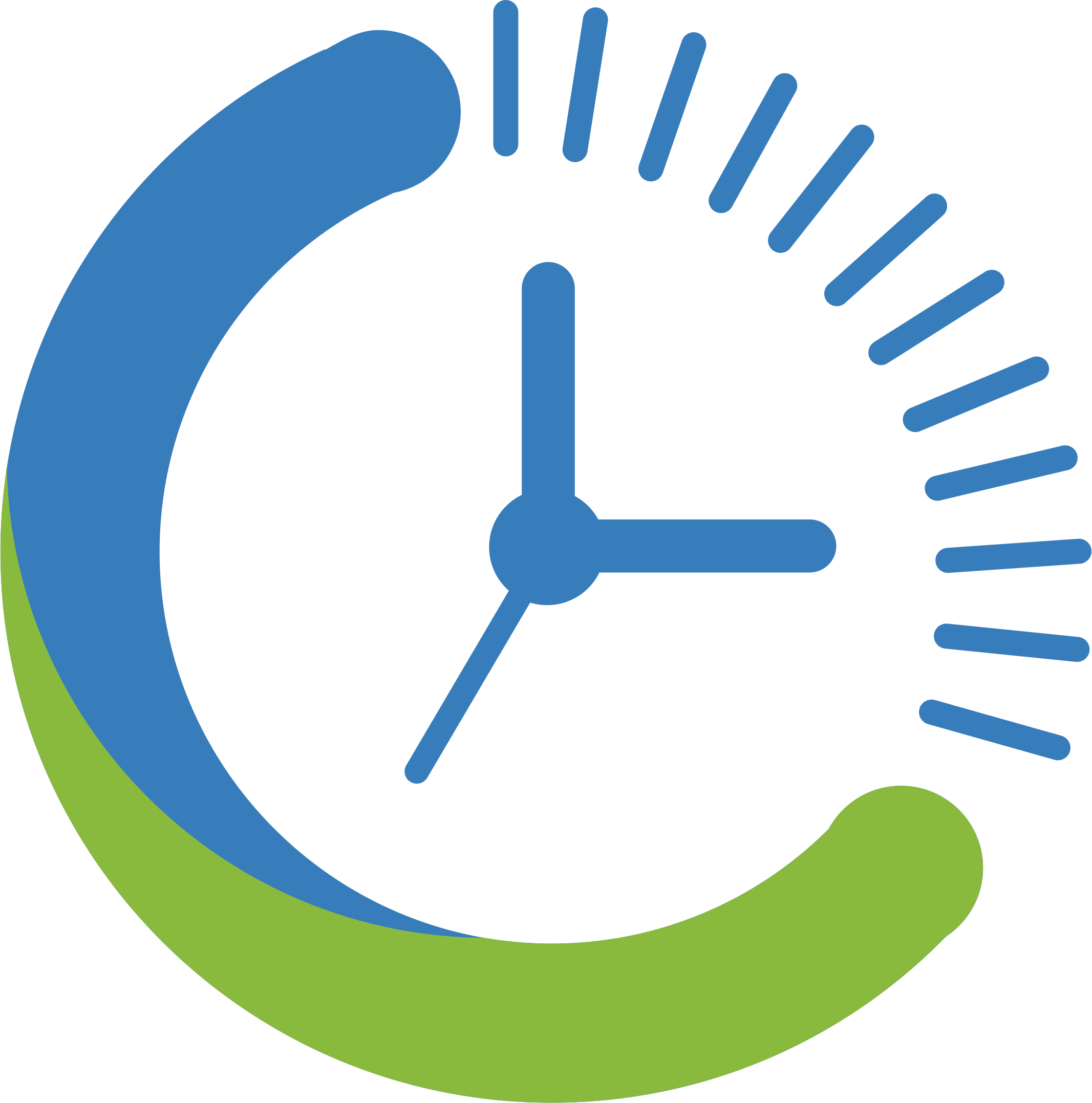 This smart application automatically tracks employees time online. A simple easy way to keeps record of working hours.
Using real time location tracking, you can get deeper insight of the quality of work done and overall work processes.


Personal User Information
A User will have their information safe and secure with their own login for the system.
This ensures that each user gets their work history and processes saved across all platforms and devices.
Custom Account Roles and Access
Accounts are set up to suit your organizational structure and hierarchy.
Set up a system that gives you control on everything you and your users do. With everything custom: from user access to admin controls.
Smart Easy Access QR Codes
A complex clocking in system can slow down your employees from actually working. A QR code scan can allow you to quickly and accurately sign in with ease.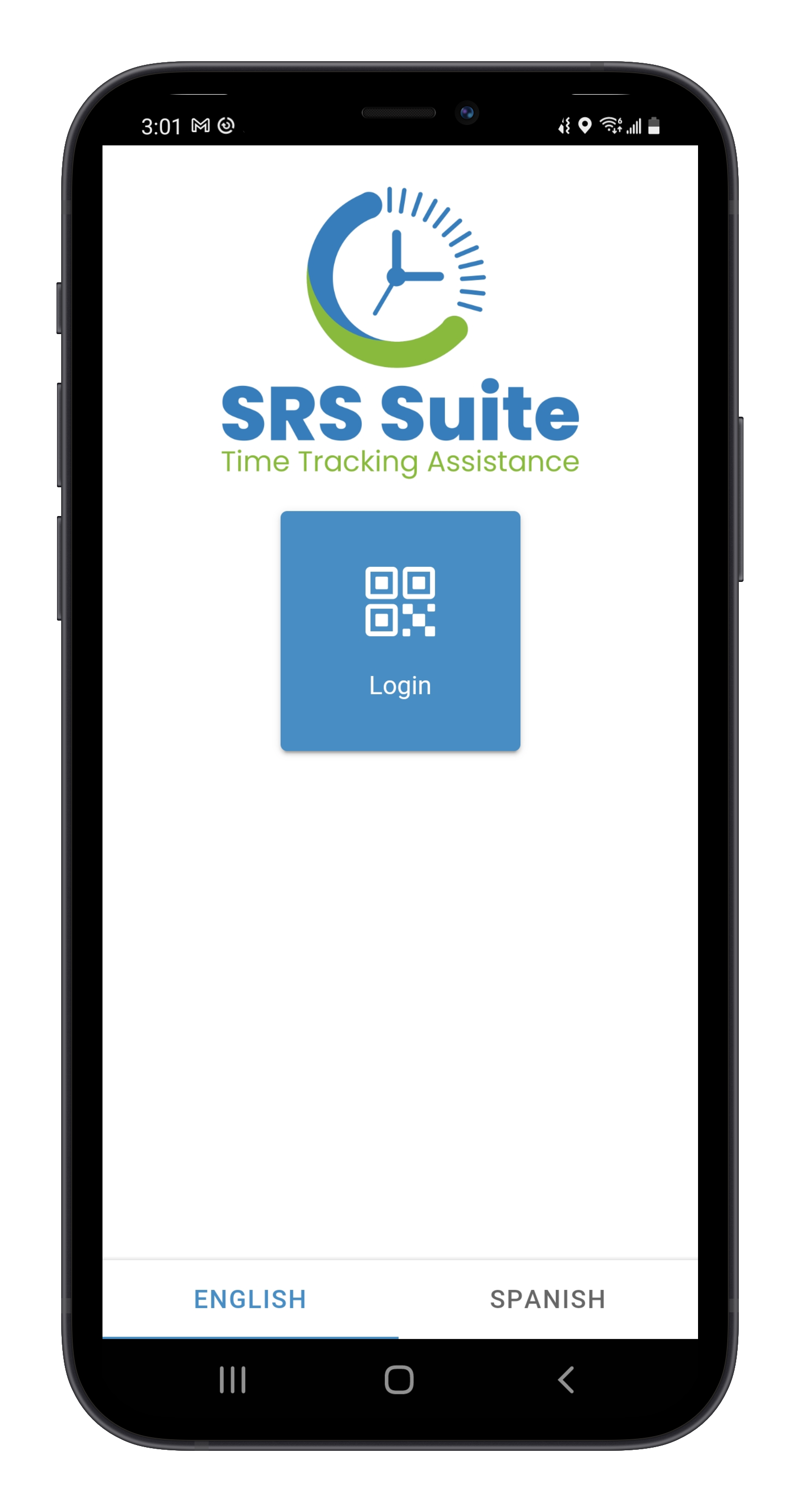 Time Stamps & History
Keeping track of how employee time is used shouldn't be difficult. For instance, you can see the last time an employee clocked in, and total time worked.
Control Time Viewing Capabilities
Control what your employee sees their time management. Find ways to optimize work schedules and give your employees peace of minds all on our connected system.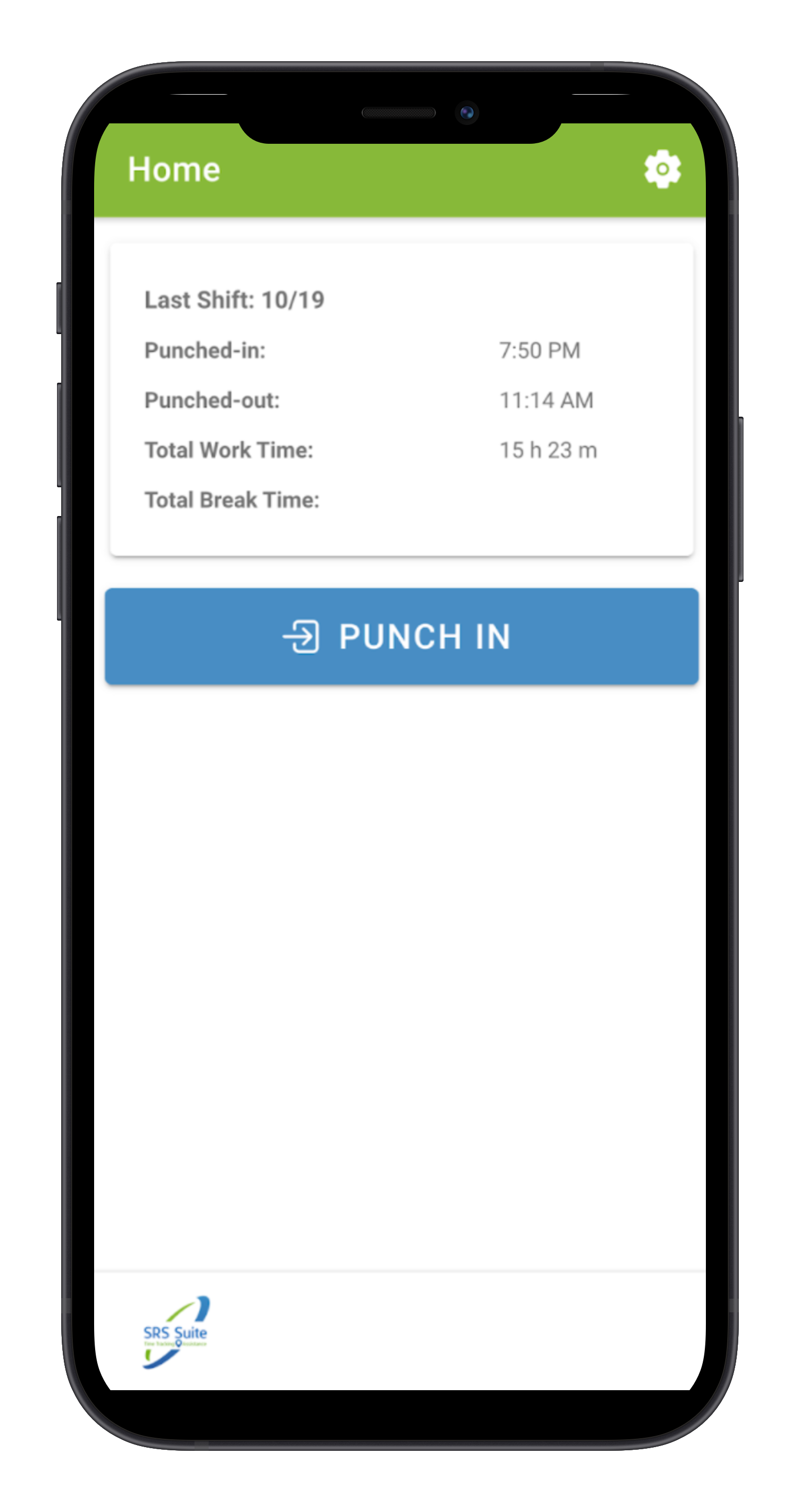 Complete and Custom to Your Process
Customize the App to your Workflow
Set the app to your process:
Custom Break Time
Break Time Length
Clock In & Clock Out History Tracker
Later or Early Alerts
No matter how your employee handle their time working, our app can accurately track them.
Easy to Use System
See important information easily to work with ease. No need to check the clock to see pending time, or quick math.
Our system uses smart algorithms to provide you with information you can use and understand.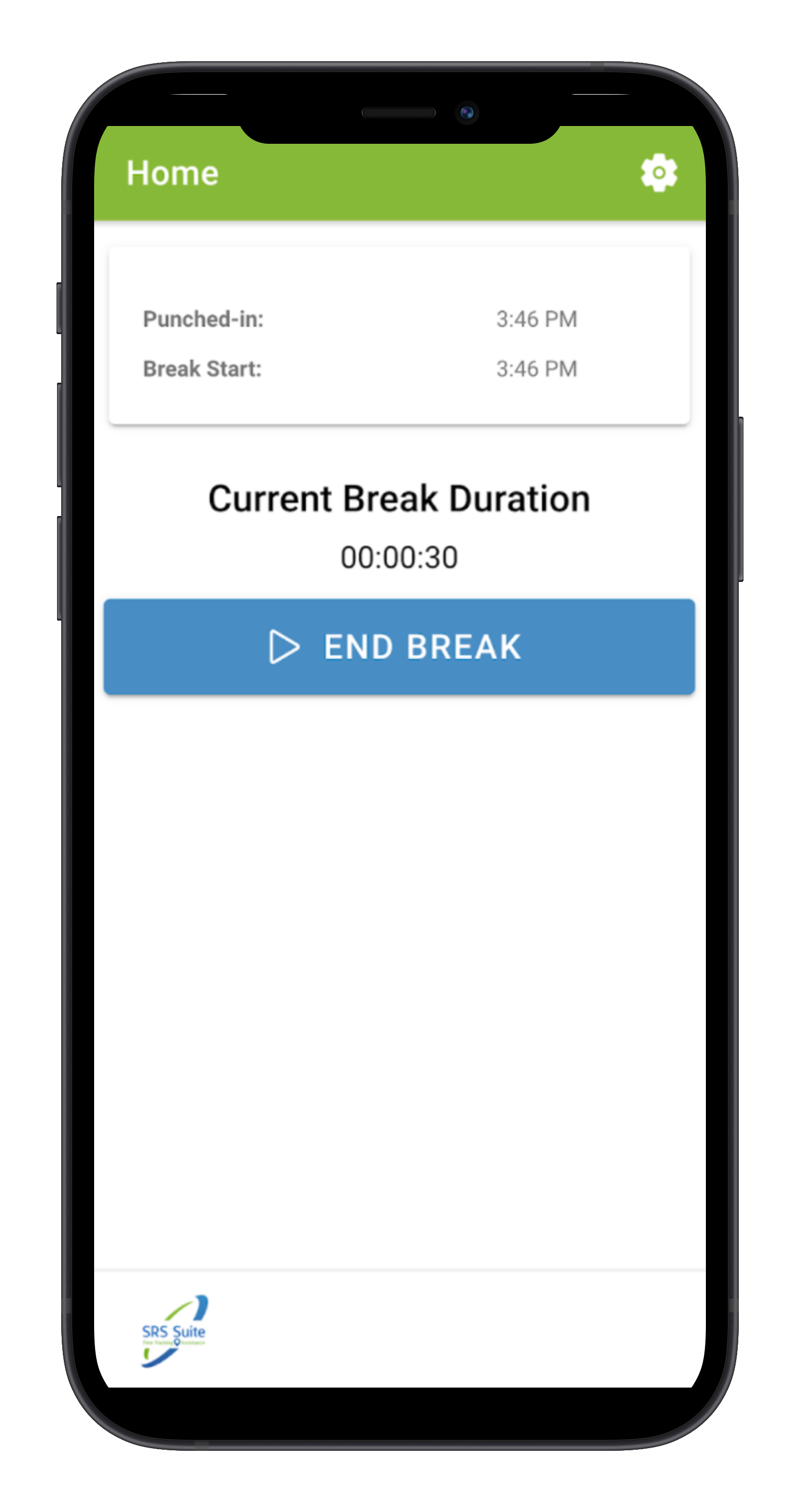 See if Our System is Right for You
Speak with a specialist and see how SRS Suite and our applications can help your unique needs.