Our focus is to create the software tools necessary for your business or service in the auto industry.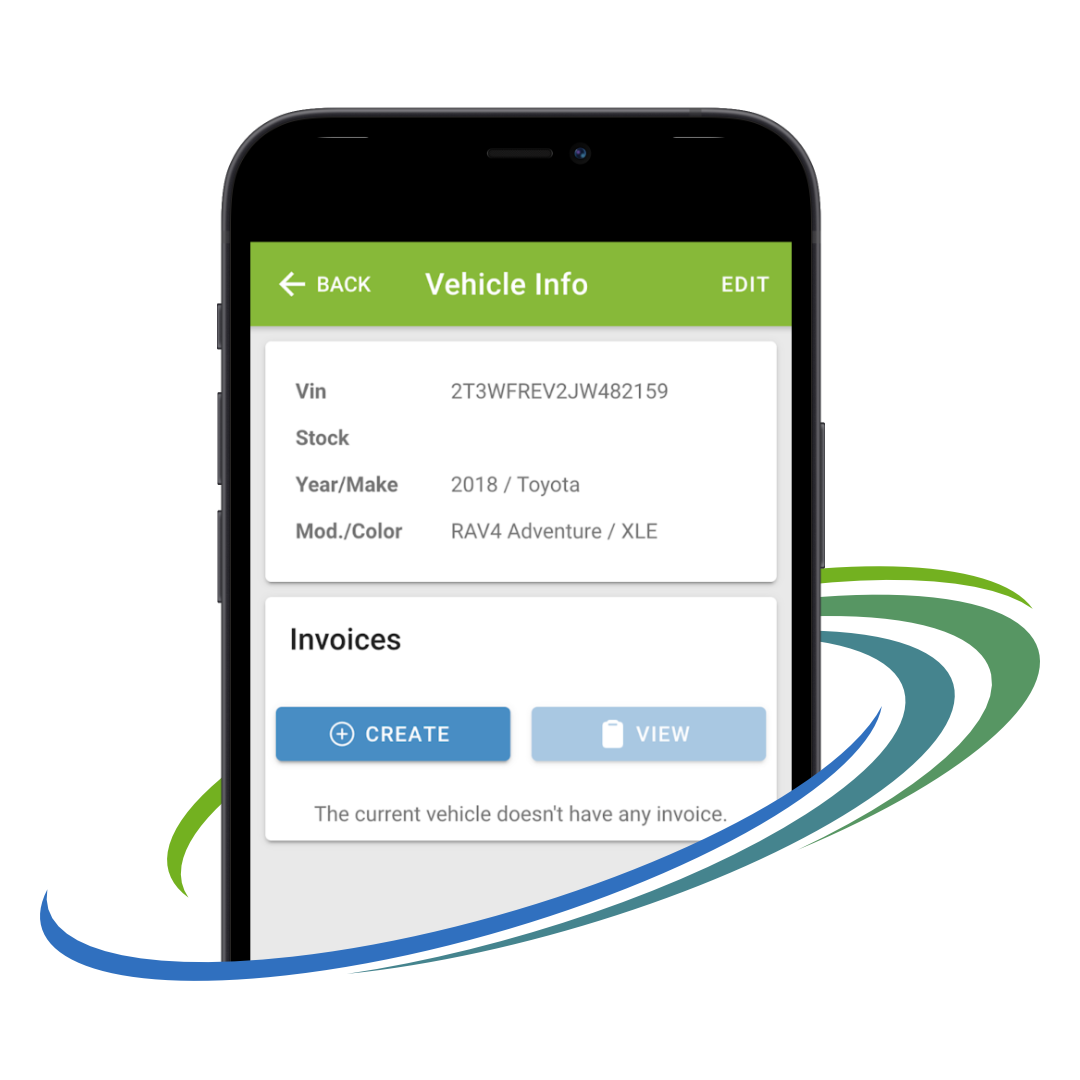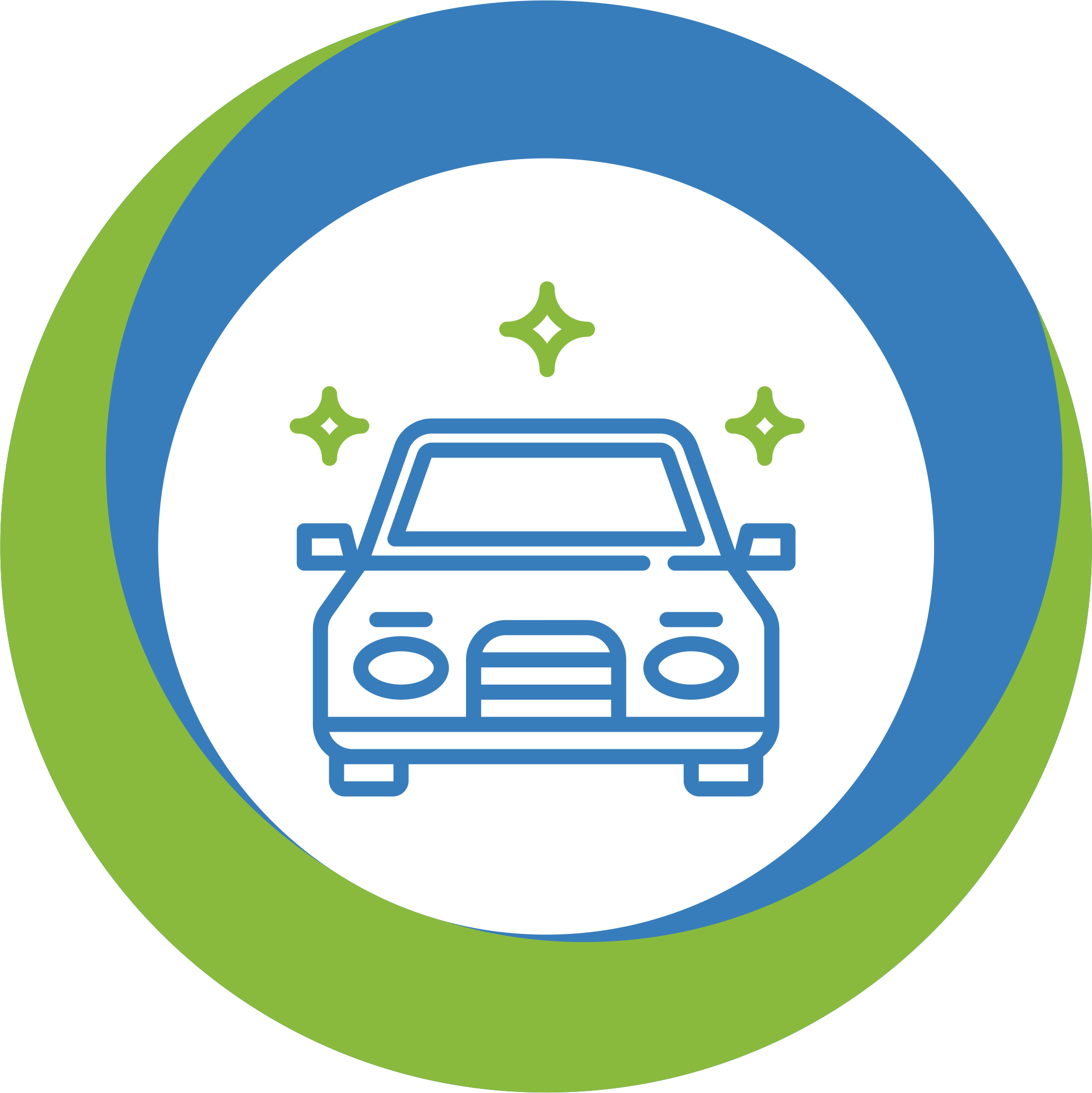 SRS Suite
A complete information management solution system for any and all auto businesses within the industry.
Smart software solution to ensure everything works together seamlessly.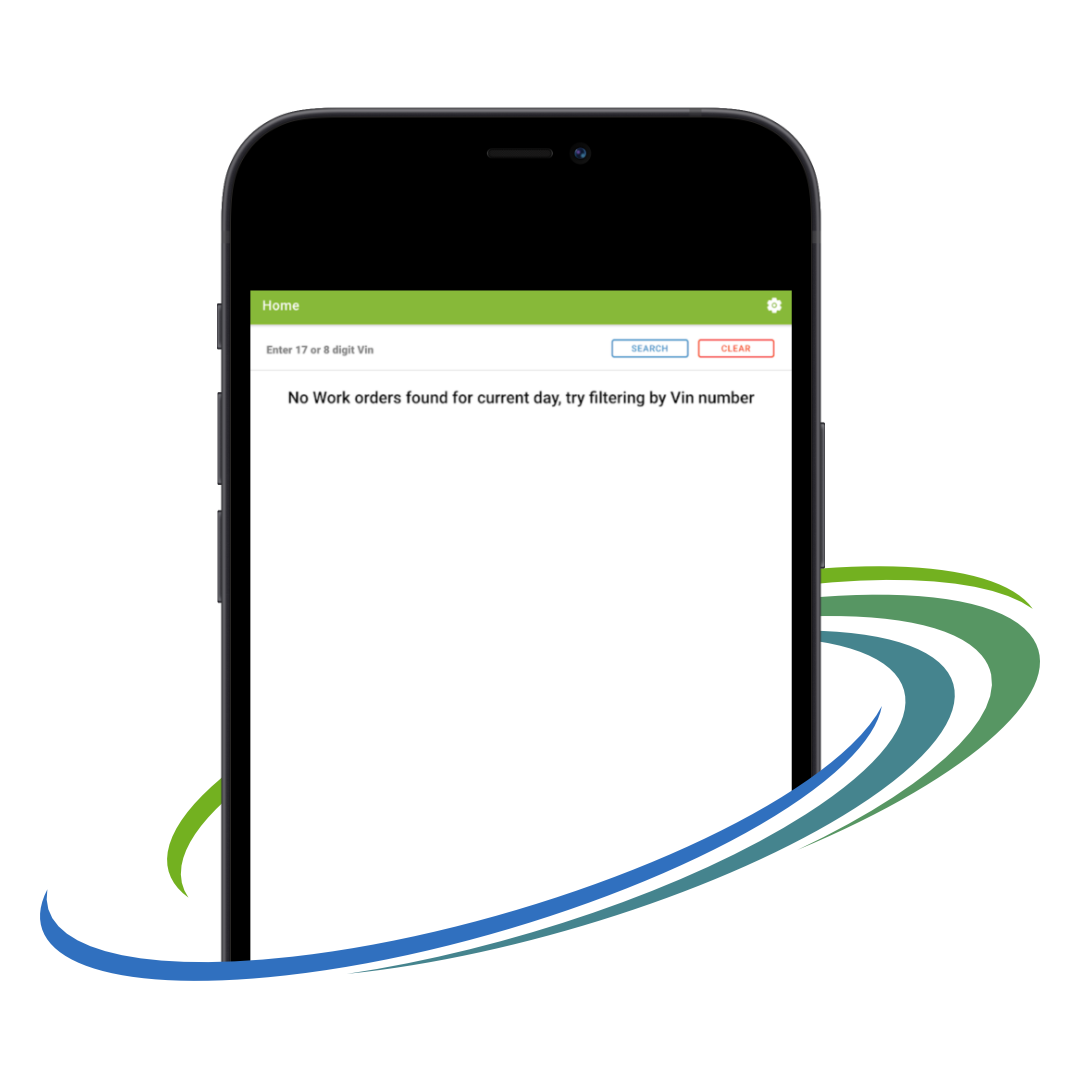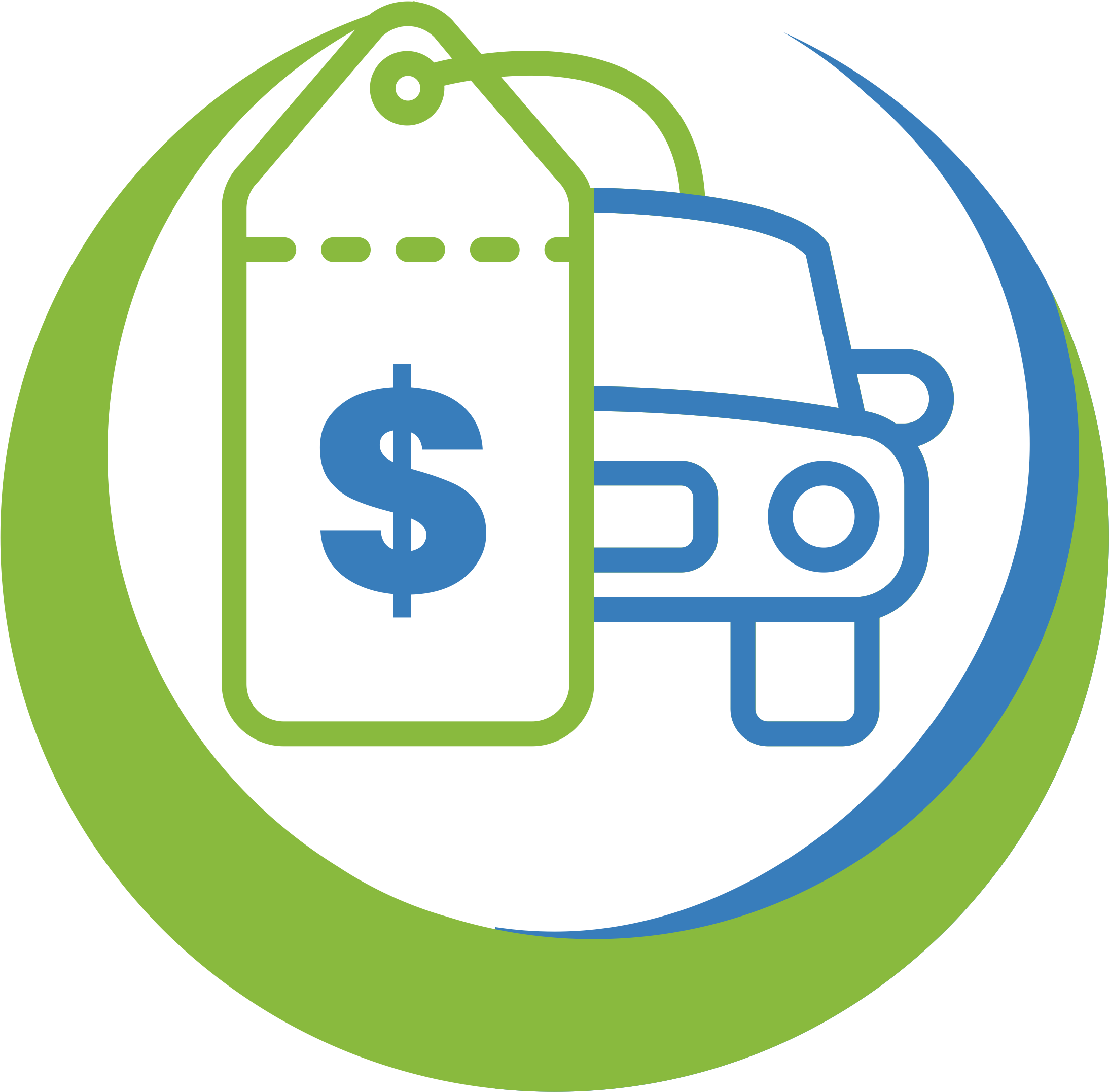 Sales Assistance
The auto sales process can be daunting with multiple pieces to connect and paperwork to add to the struggle.
Digitize important sales paperwork and keep sales data all in one application.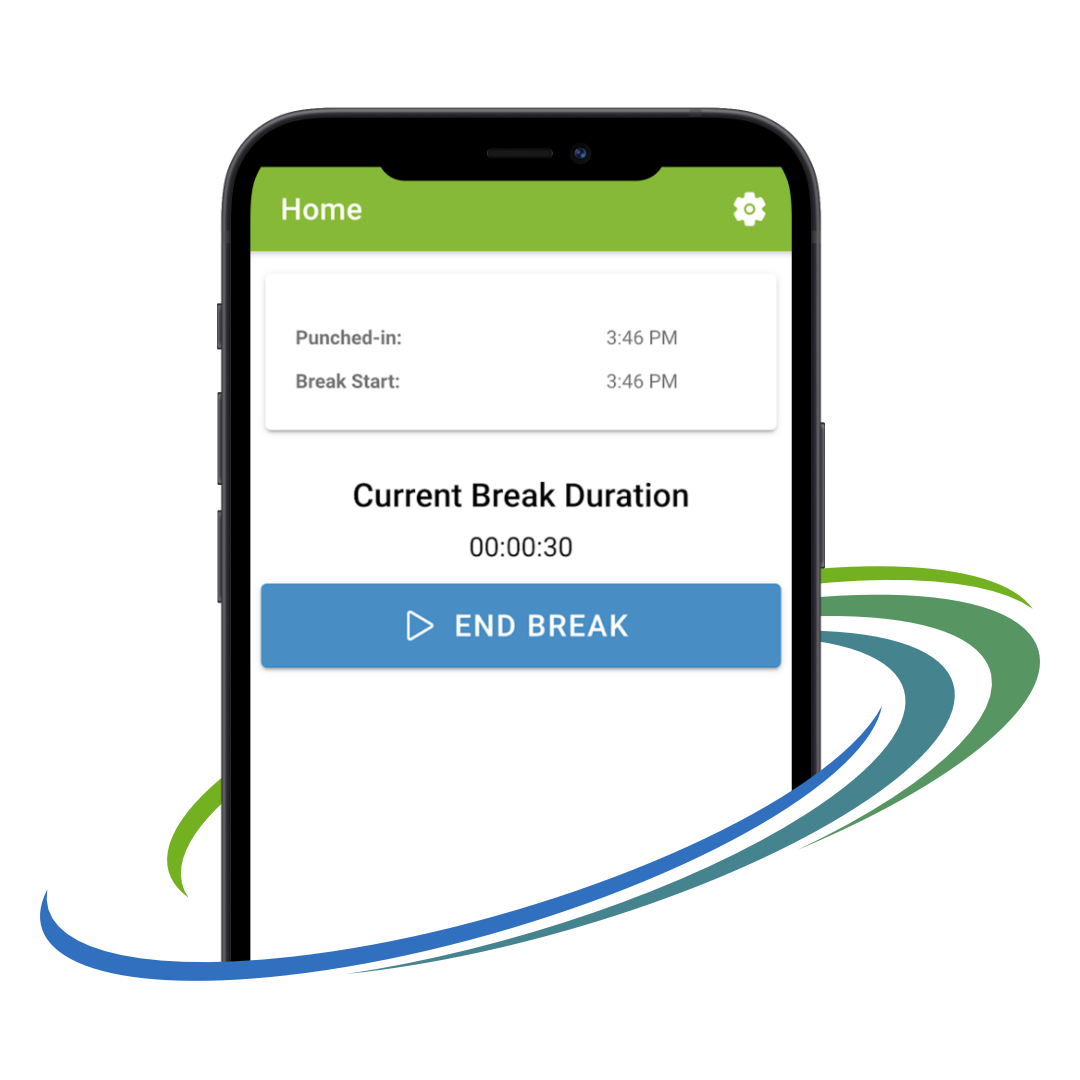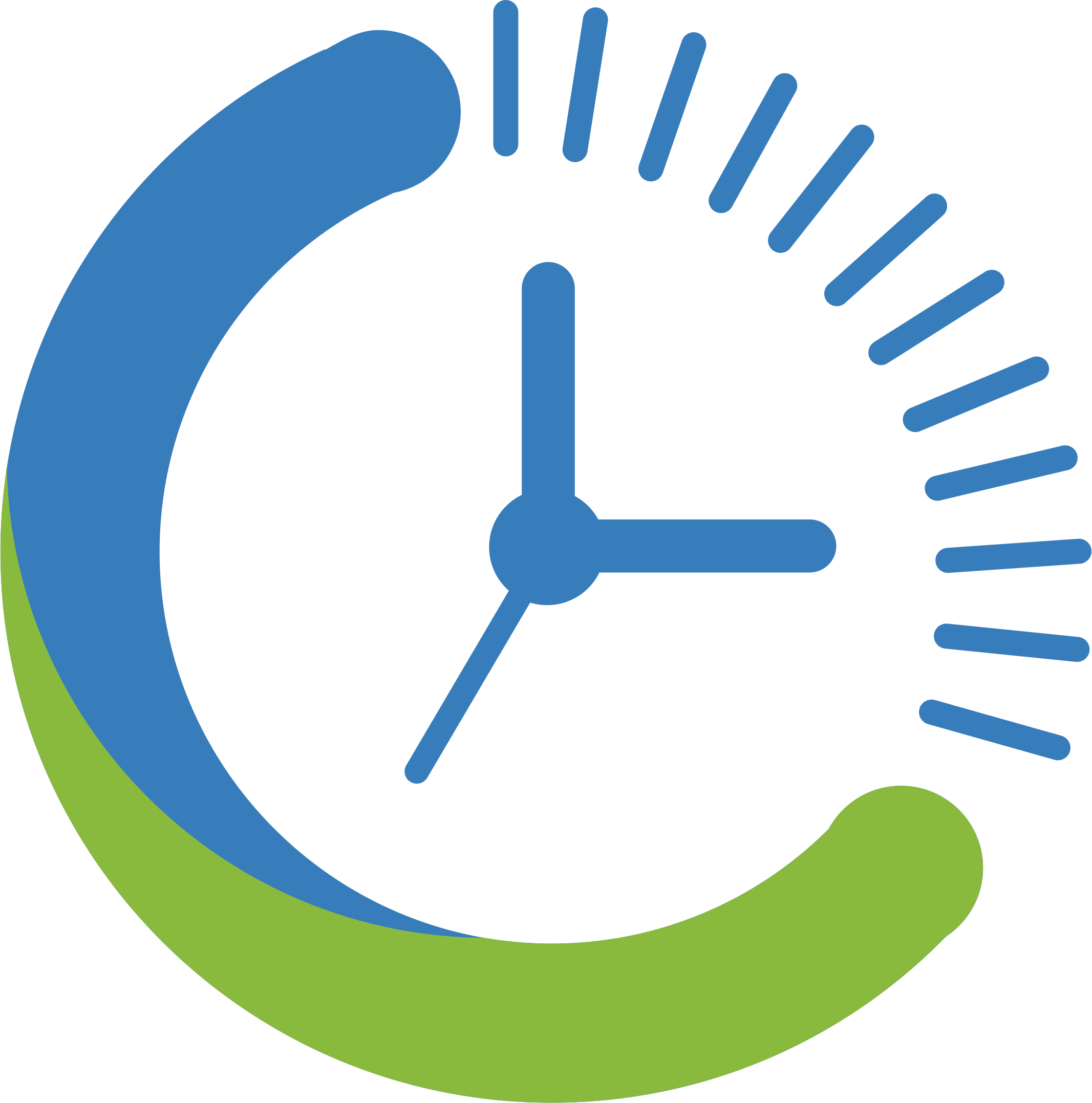 Time Tracking Assistance
Keep better track of employee work hours with smart data.
See time data alongside location data to get deeper more meaningful info on your employees day to day.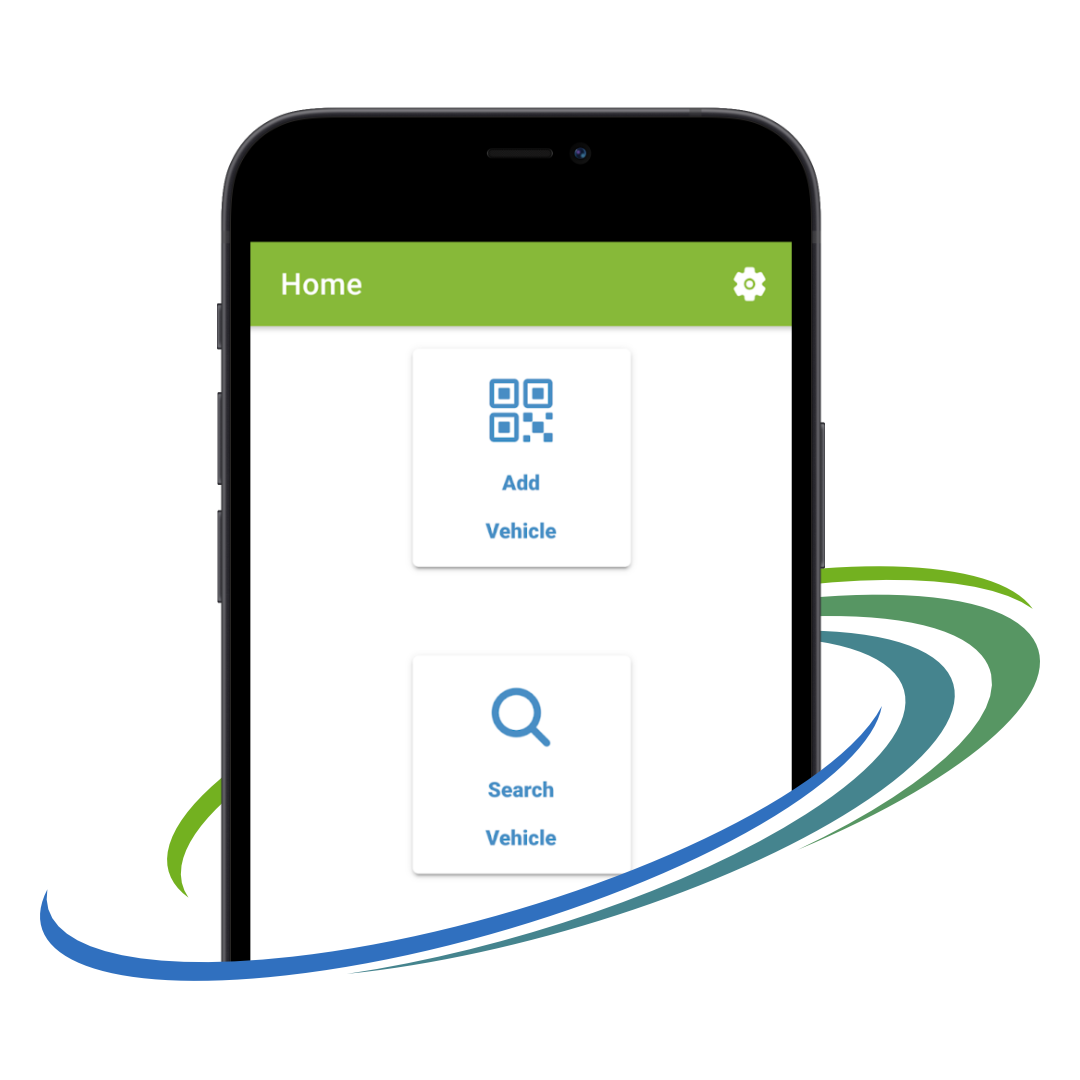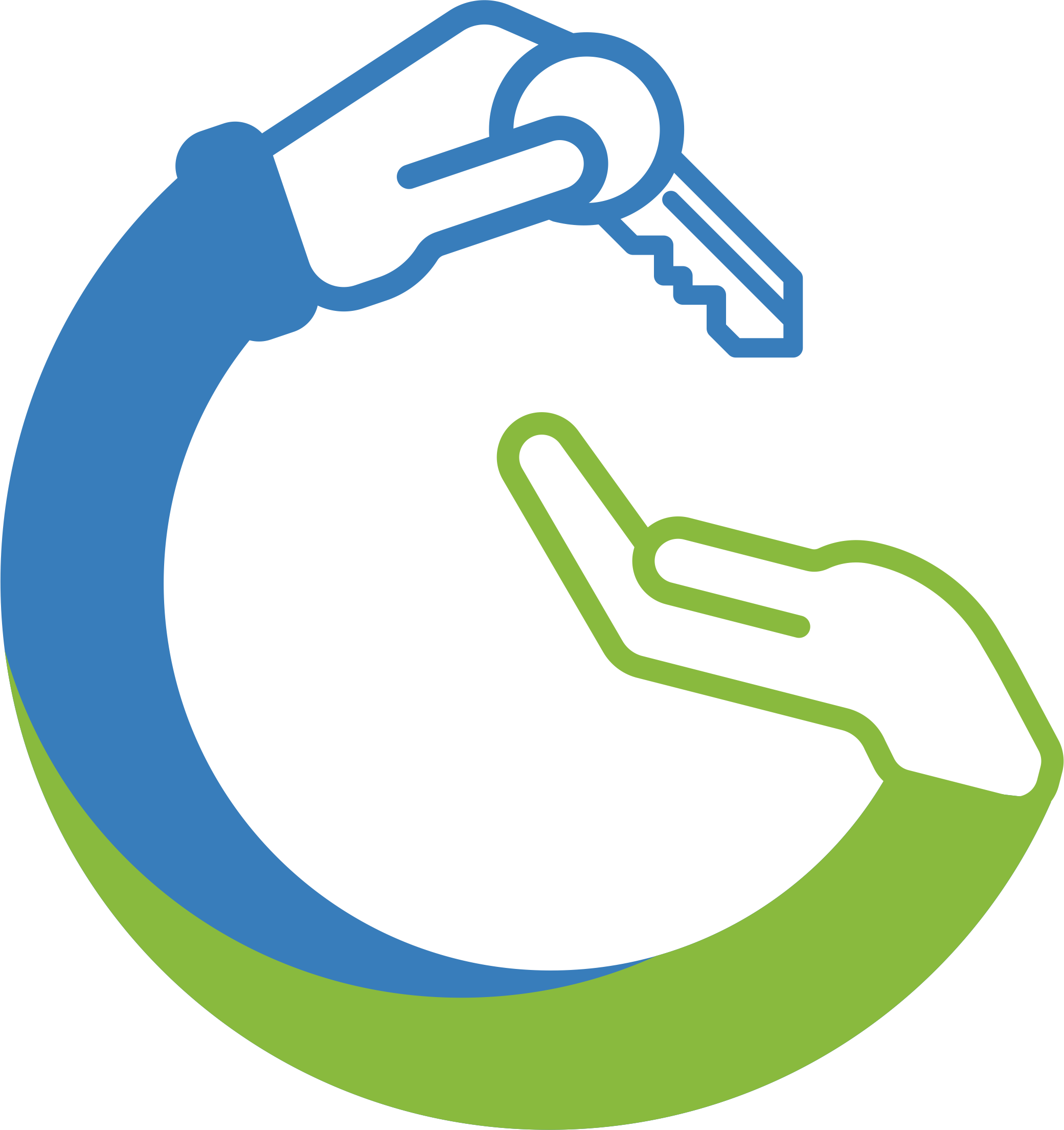 Key Tracking Assistance
Key Assistance is a tracking solution for vehicle keys.
The app records the time, holding person, and location of the key and it's transfer history using QR technology.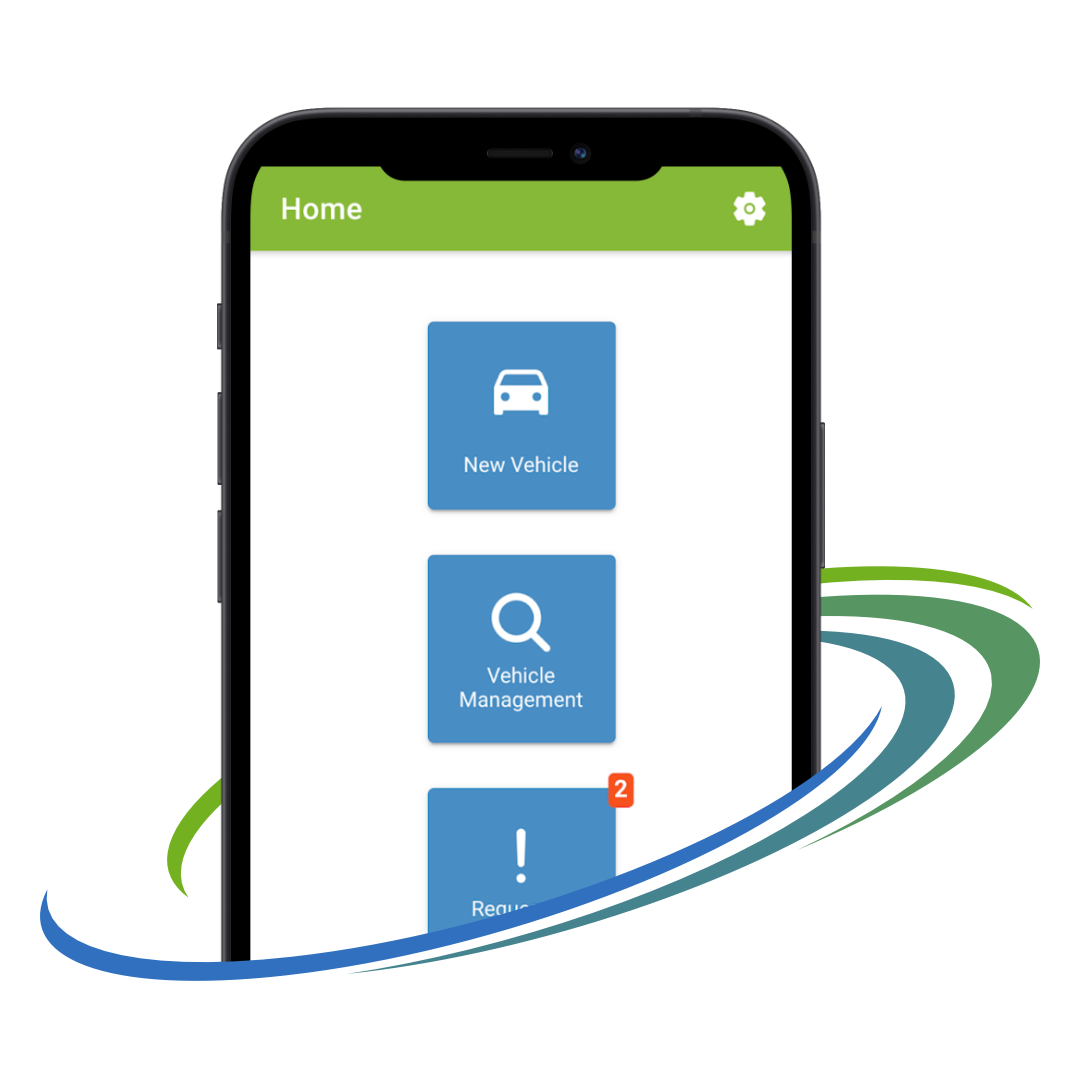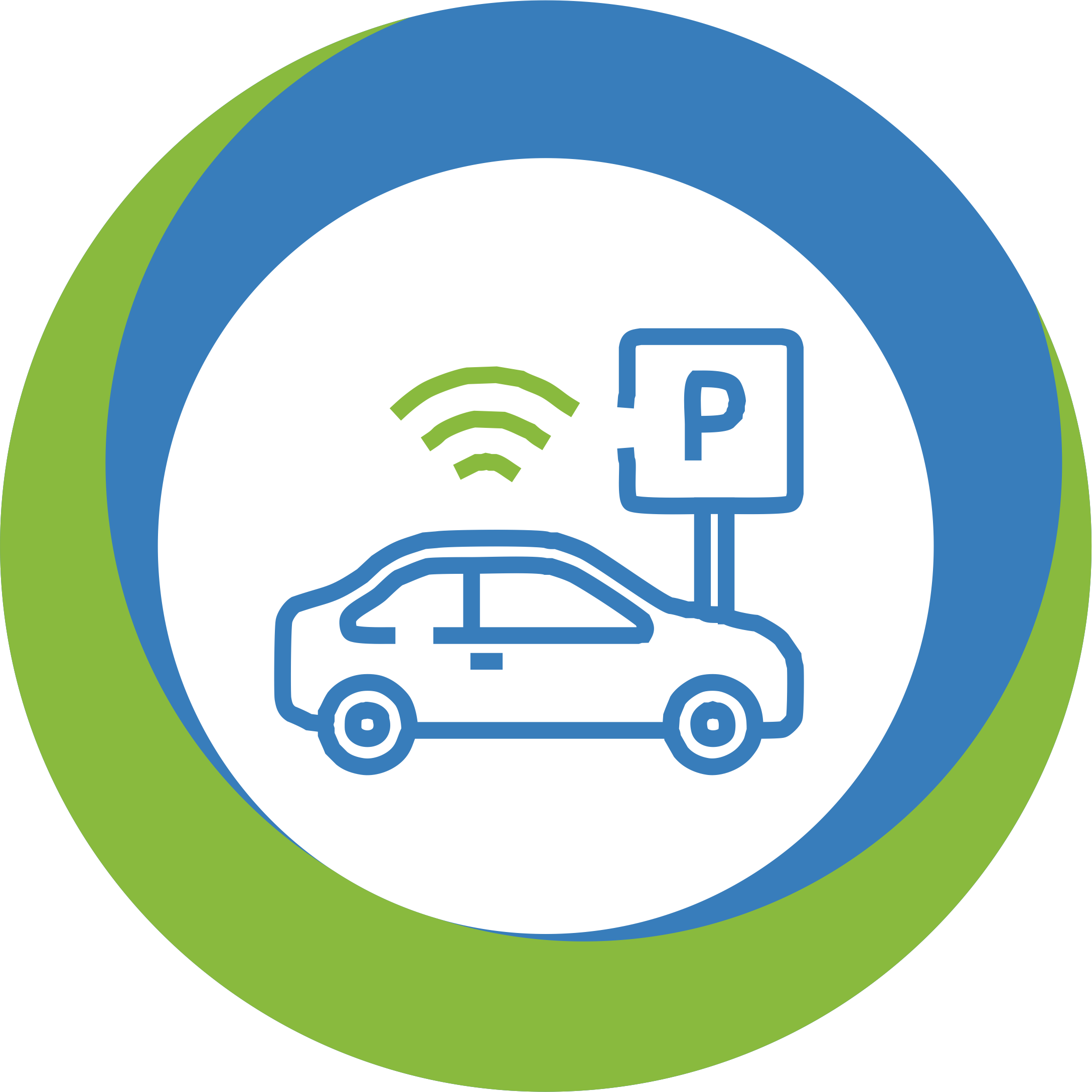 Valet Parking Assistance
A must have for any company or dealership with a valet service.
Where speed and ease of use is key, this application has everything you need to provide a perfect service every time.
See if Our System is Right for You
Speak with a specialist and see how SRS Suite and our applications can help your unique needs.