Complete Information Management Solution System
for businesses within the automotive dealership service and reconditioning industry.
This software is designed for Car Dealerships, Reconditioning/Detailing Companies, suppliers or any other business that deals with vehicles. SRS Suite integrates with any business within the automotive industry in any combination including:
Car/Motorcycle Dealerships • Reconditioning/Detailing Companies • Body Shops • Windowing Tinting • Dent Removal • and more
We integrate with all your services & information; custom to your needs.
any Time, any Place, any Where … any Device
See all our apps for your OS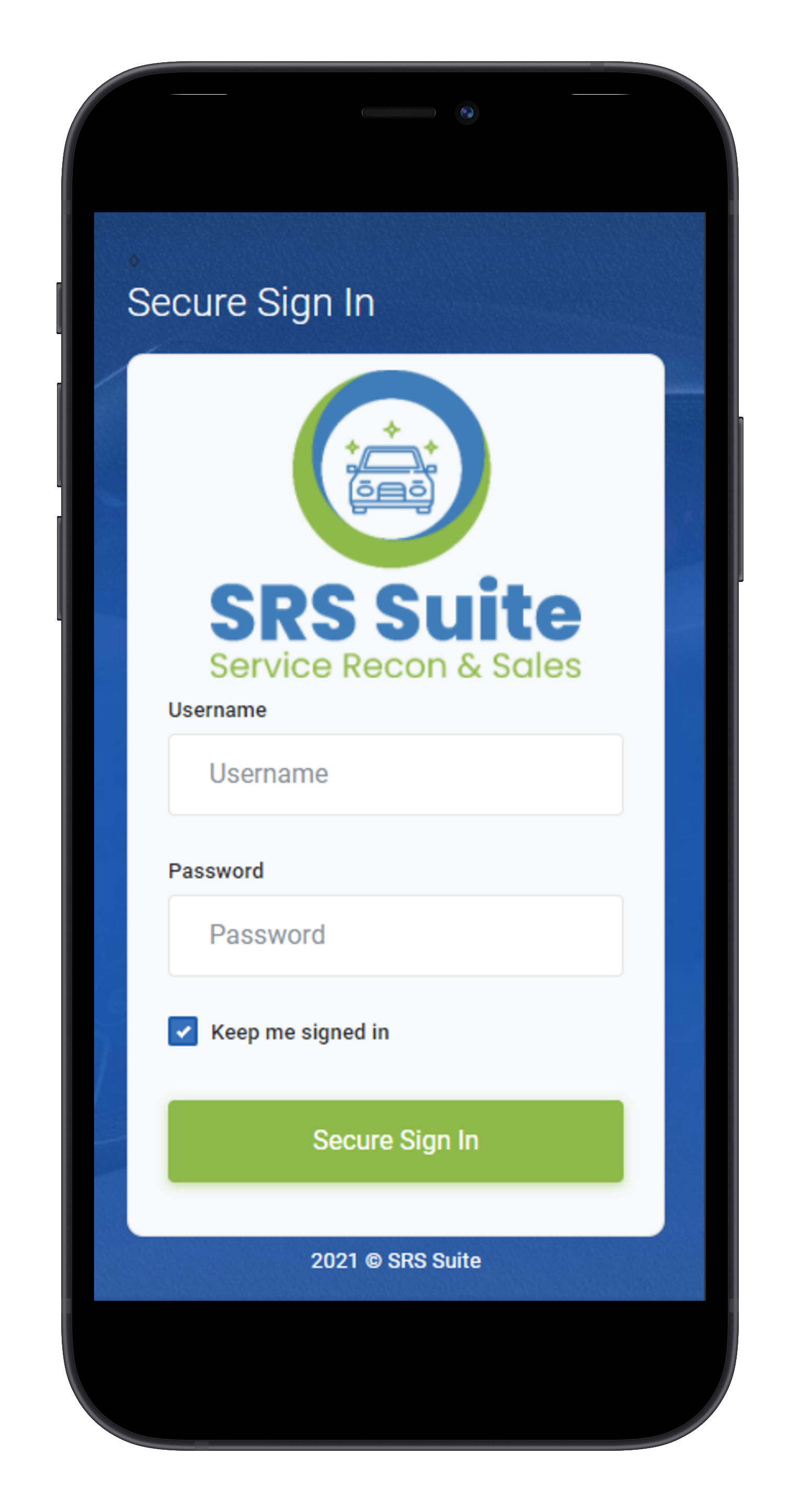 A Better Way to Manage Your Vehicles
SRS Suite provides you with all your vehicle information right in the palm of your hand.
A Custom Solution
We fine tune your application to best suit your organization's needs.
A one size fits all does not work for your unique business, get a system that fits to you, not the other way around.
That Saves Time
No need to search through an excel or inventory sheet. Find your vehicle with a quick search.
Our system organizes and filters your information with ease of use in mind.
With Connected Data
Keeping your car information in multiple places is a recipe for lost information and slow process times. 
Get the information you need through your entire process.
SRS Suite, is a complete group of cloud-based software, which gives your company greater flexibility, security and easy access from any web browser and Apple or Android device.
SRS Suite is composed of different applications designed specifically for auto reconditioning companies, auto dealerships and all suppliers working in the automotive industry.
Speak with a specialist to see how SRS Suite can help you.
Safe, secure, and accessible from any web browser and Apple or Windows device.
Because our solutions work together seamlessly, workflows are more productive and there is less opportunity for errors and duplications.
Customized Billing & Tracking Program
We offer two versions to our applications level of service.
For users who require a little more customization and administrative solutions!
SRS Suite
SRS Suite is a customized billing and tracking program that ensures your customers get the most accurate and timely invoicing possible.
This system eliminates inaccurate and sometimes unreadable hand-written invoices. This software allows your management team to accurately track every service completed by your technicians, which technician did the job and when it was completed.
This program also gives your management team the ability to build reports with all the available data in order to provide your customers with an important and useful breakdown of expenses from week to week.
The system also automatically calculates payroll for each employee. Because of this software, your team spends less time with administrative duties like billing and payroll and more time supervision, quality control and work-flow management.
SRS Suite Plus +
SRS Suite + (Plus) integrates SRS Suite with your car dealership; avoiding the use of paper in all types of communication. In this way avoiding errors and improving your workflow.
SRS Suite Plus + allows the dealership to keep control of all the work orders generated with an exclusive approval system, avoiding unnecessary work.
Speak with a specialist to see if SRS Suite Plus + is right for you.
Complete Overview of Your Business
With different tools and software, you can lose more time connecting information than doing what you do best.
With a connected smart solution you can optimize your administrative work: saving time & money.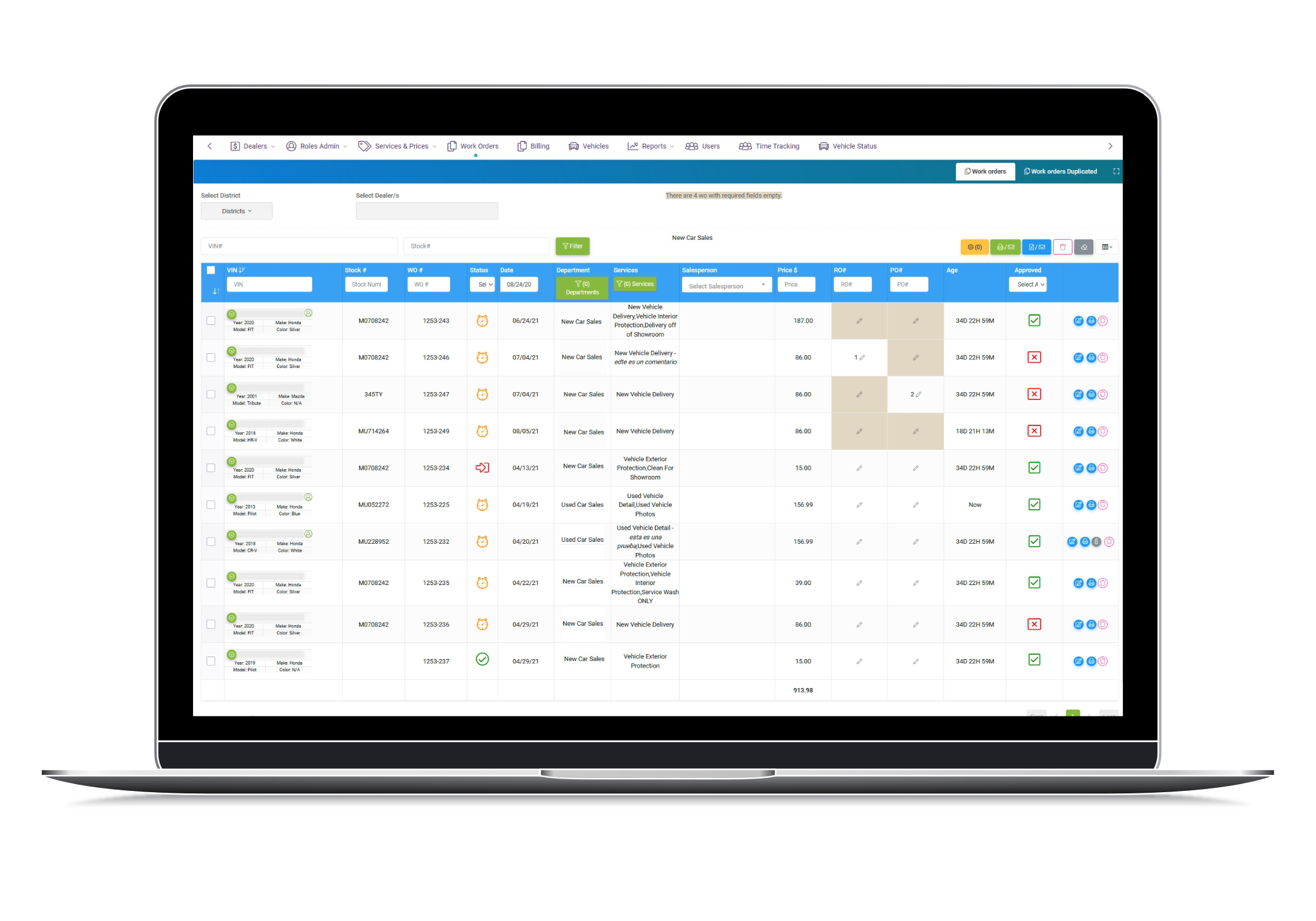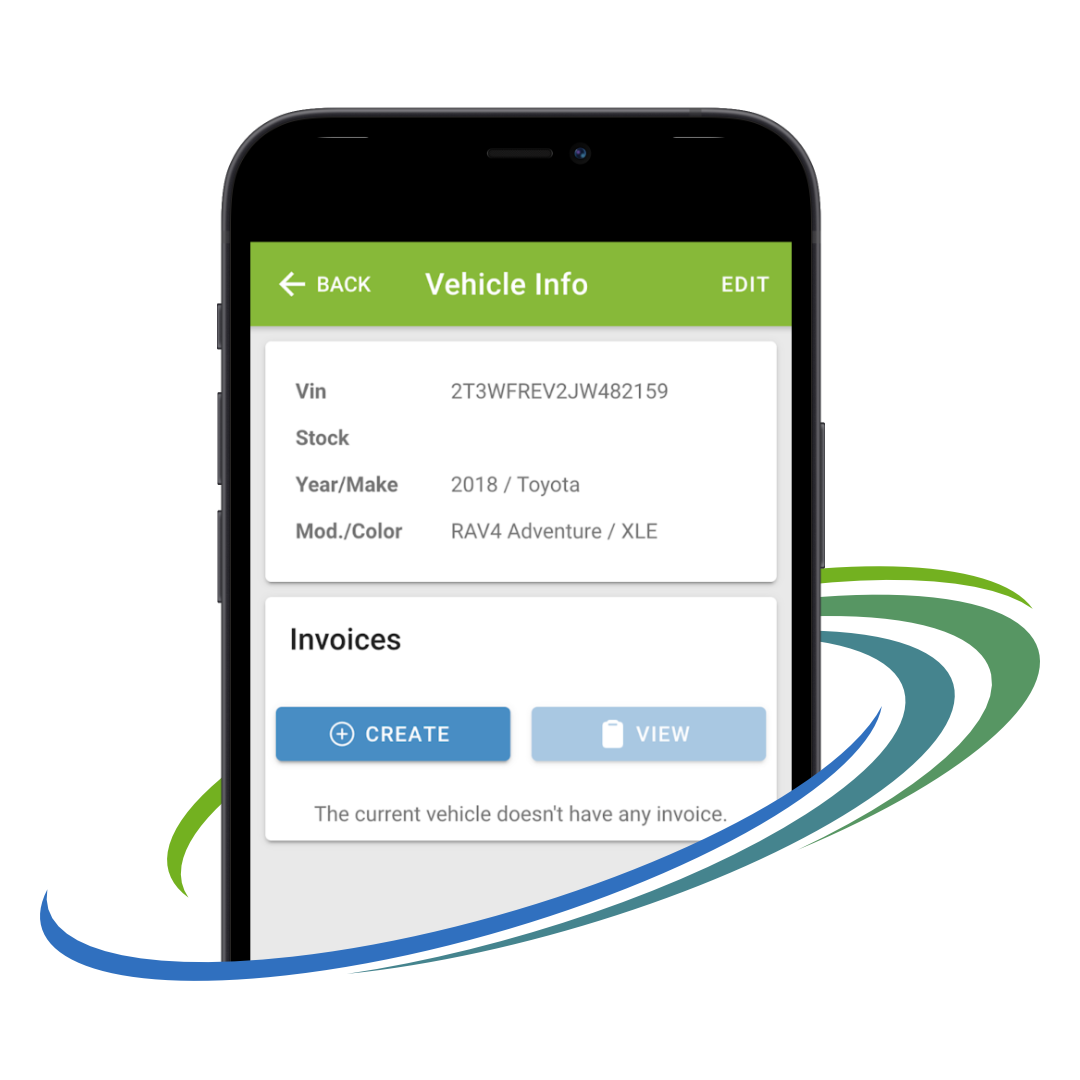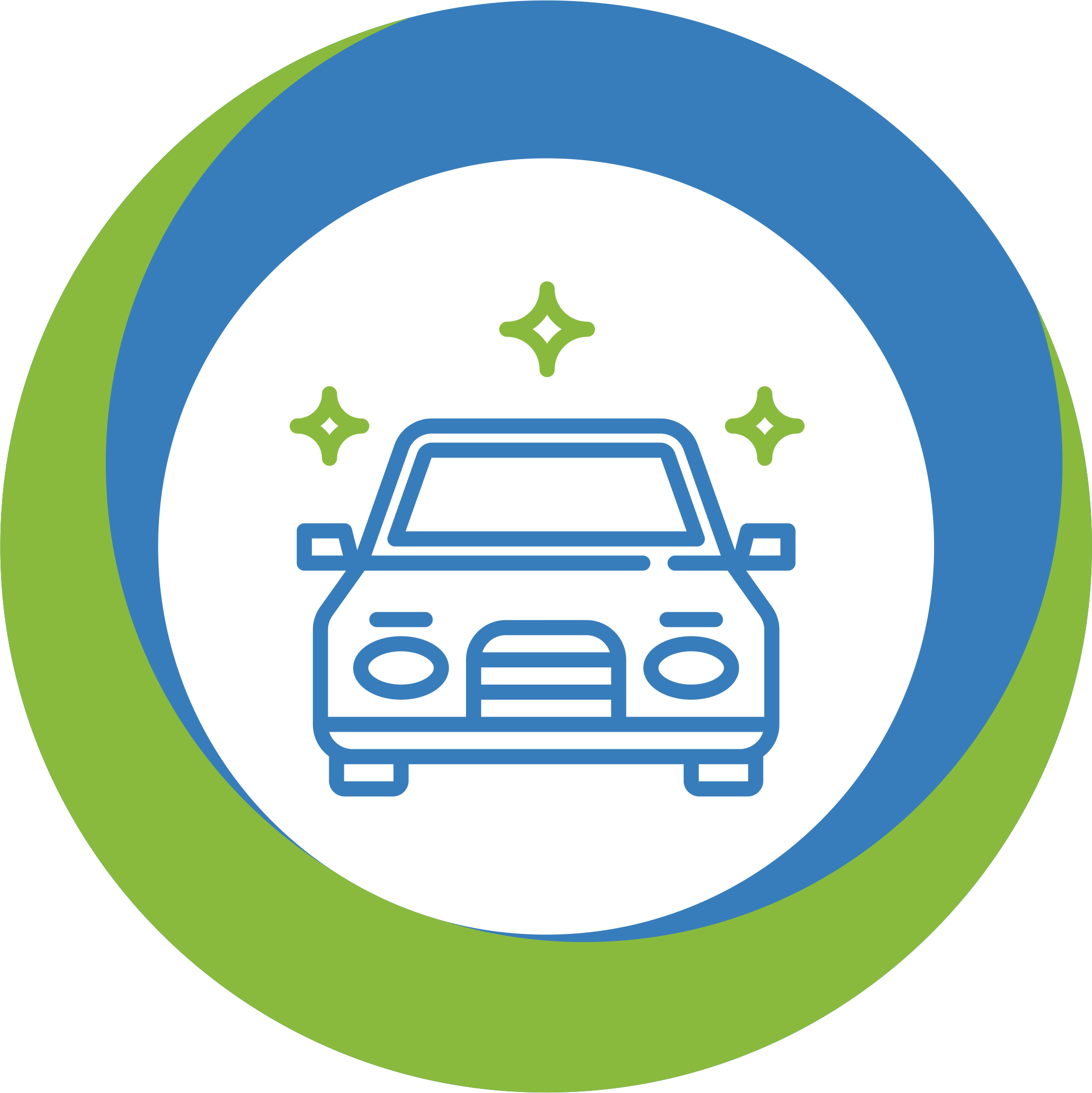 SRS Suite
A complete information management solution system for any and all auto businesses within the industry.
Smart software solution to ensure everything works together seamlessly.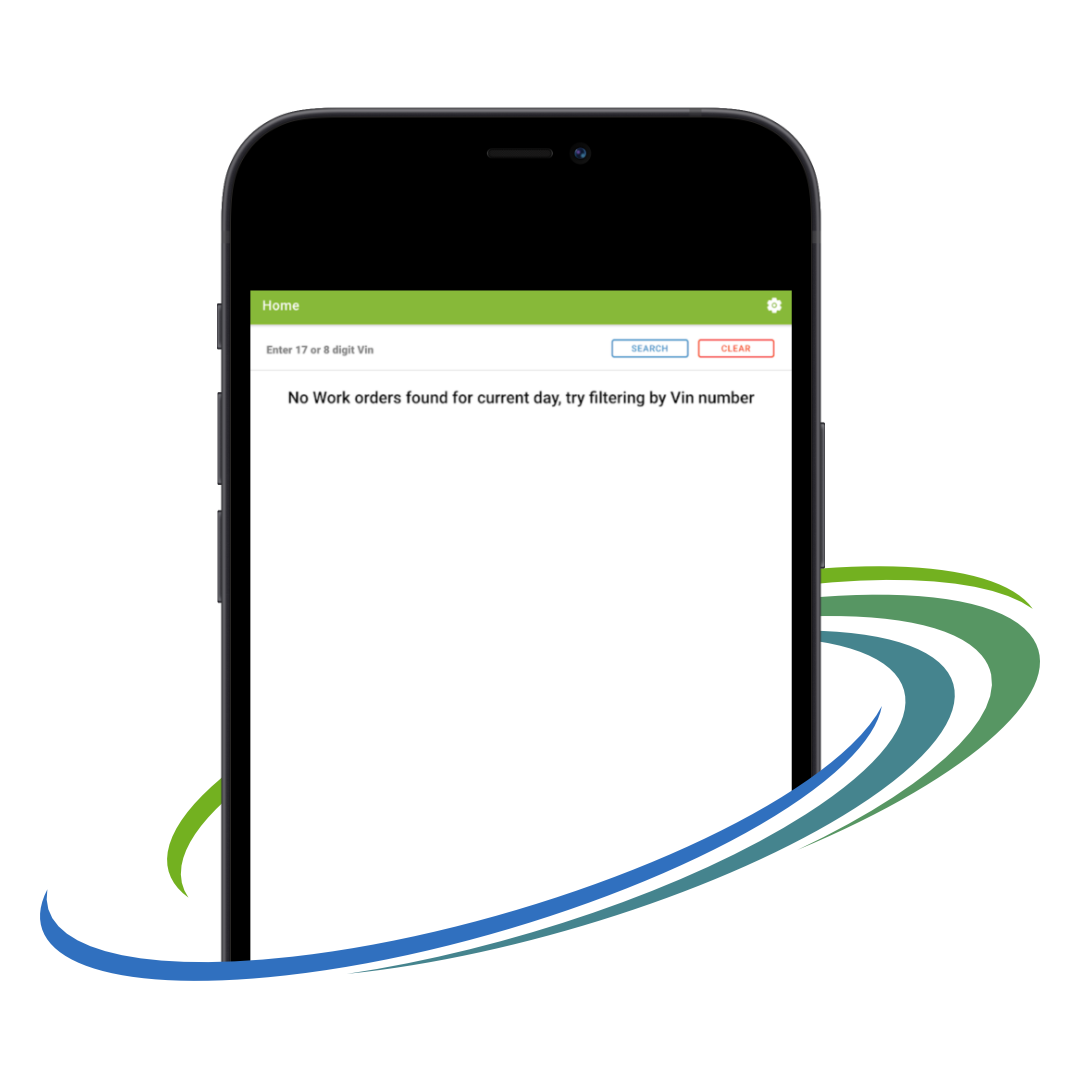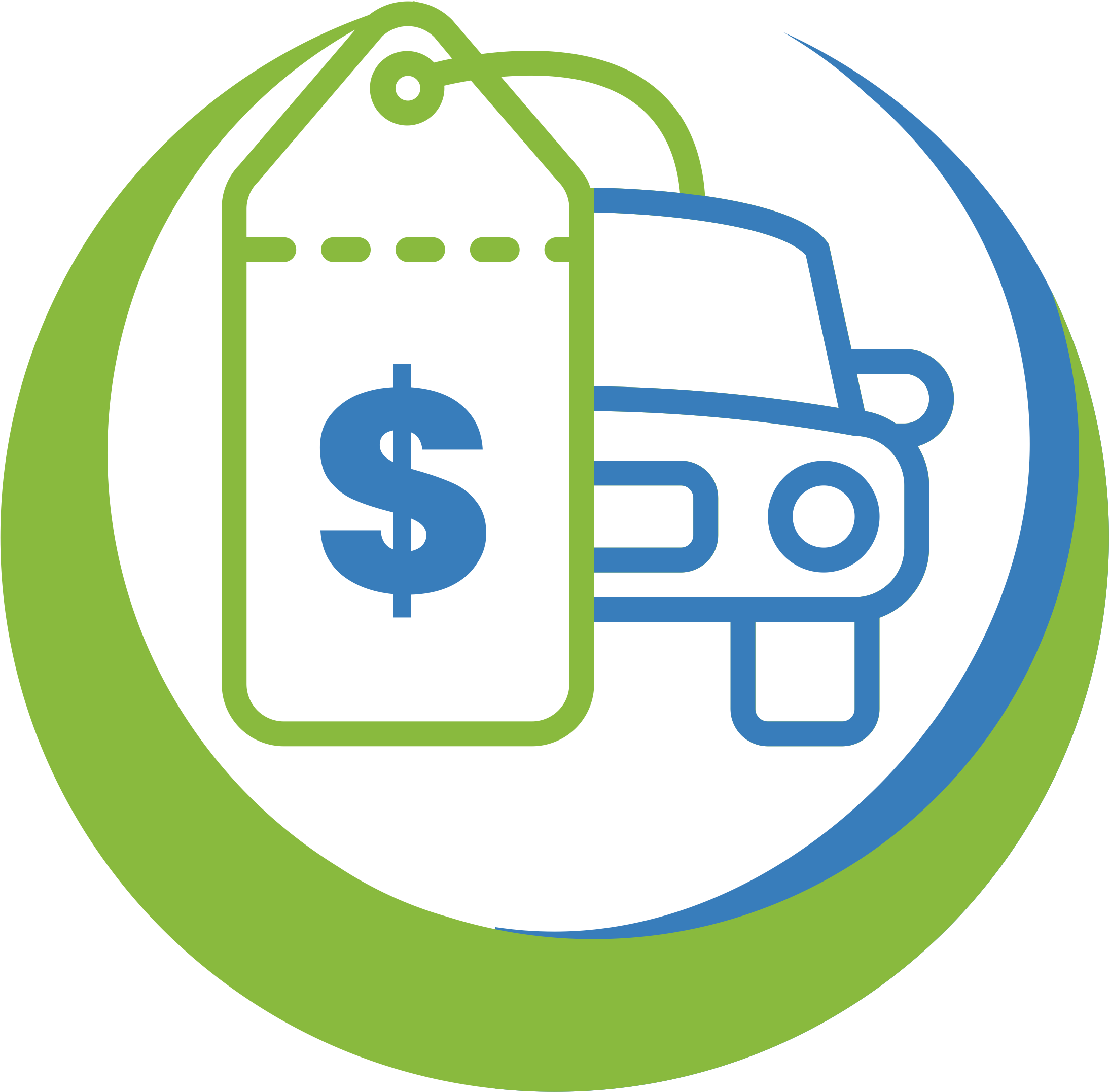 Sales Assistance
The auto sales process can be daunting with multiple pieces to connect and paperwork to add to the struggle.
Digitize important sales paperwork and keep sales data all in one application.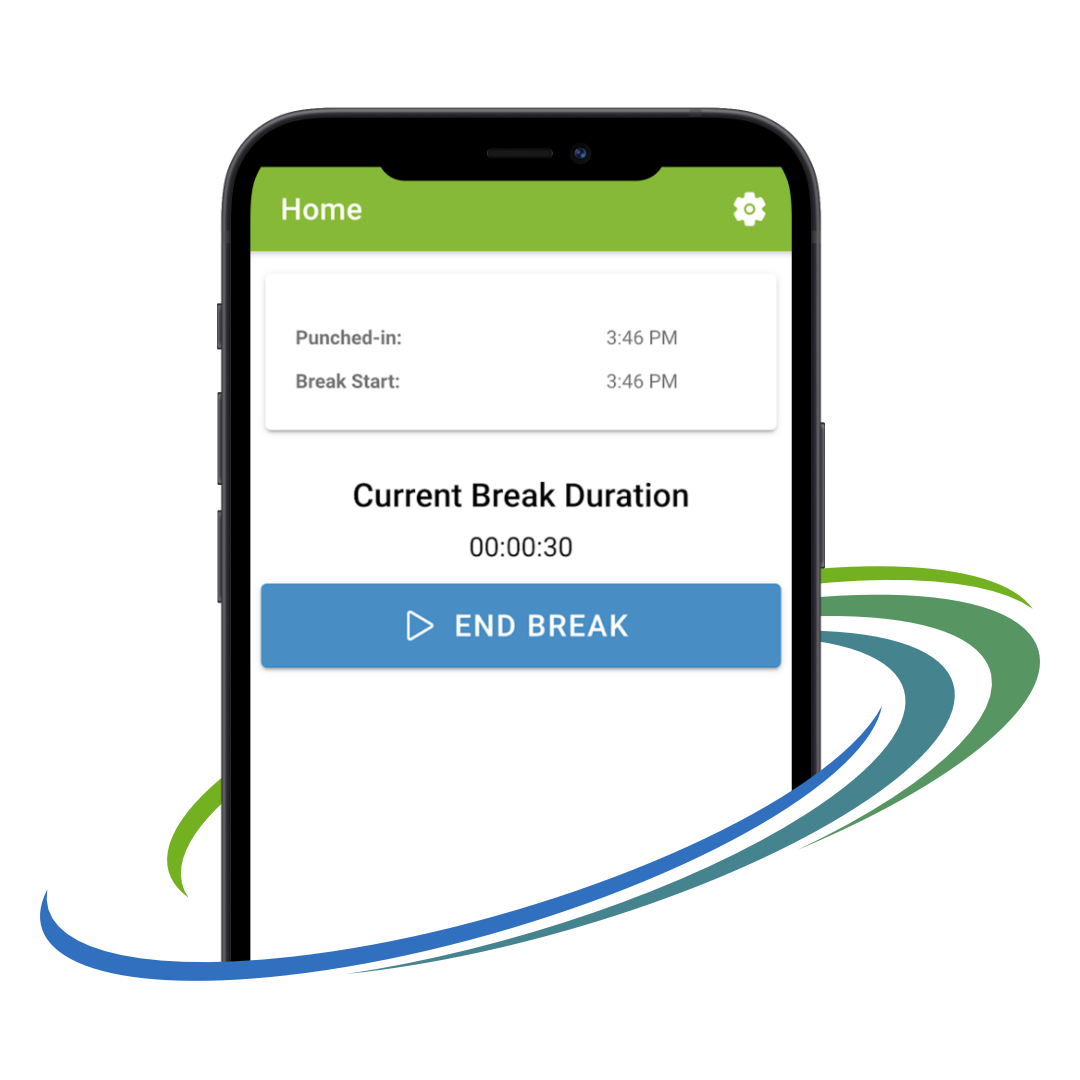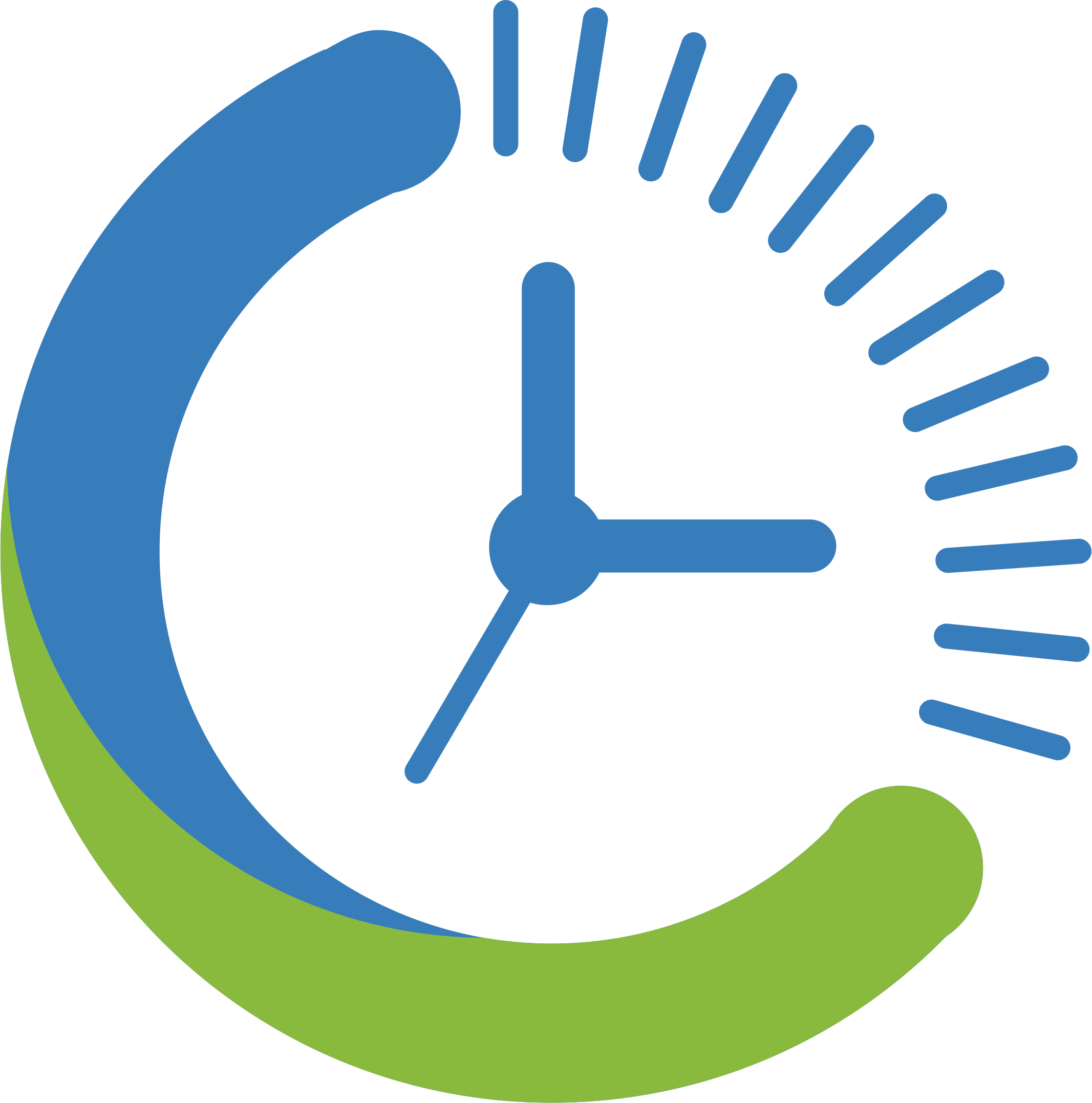 Time Tracking Assistance
Keep better track of employee work hours with smart data.
See time data alongside location data to get deeper more meaningful info on your employees day to day.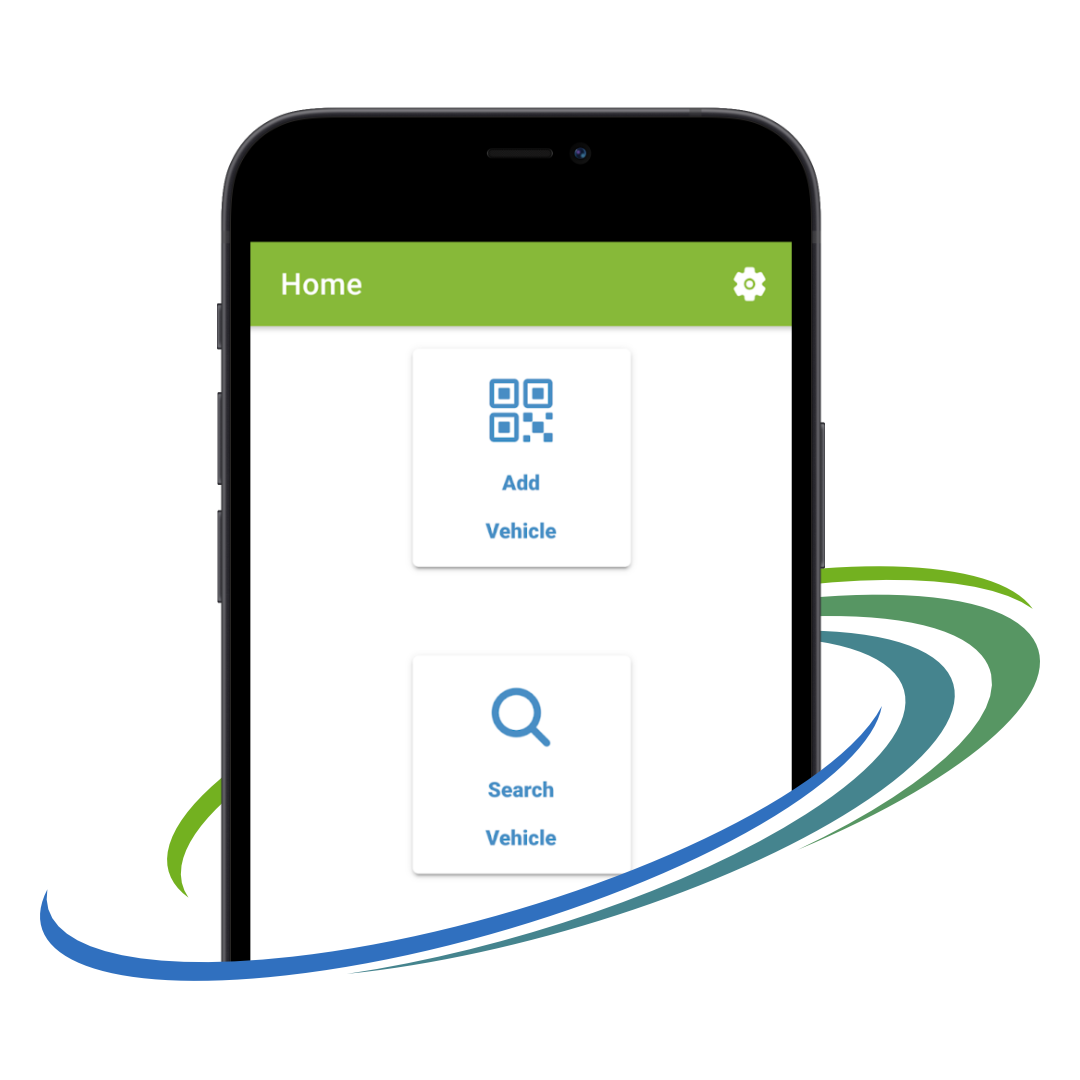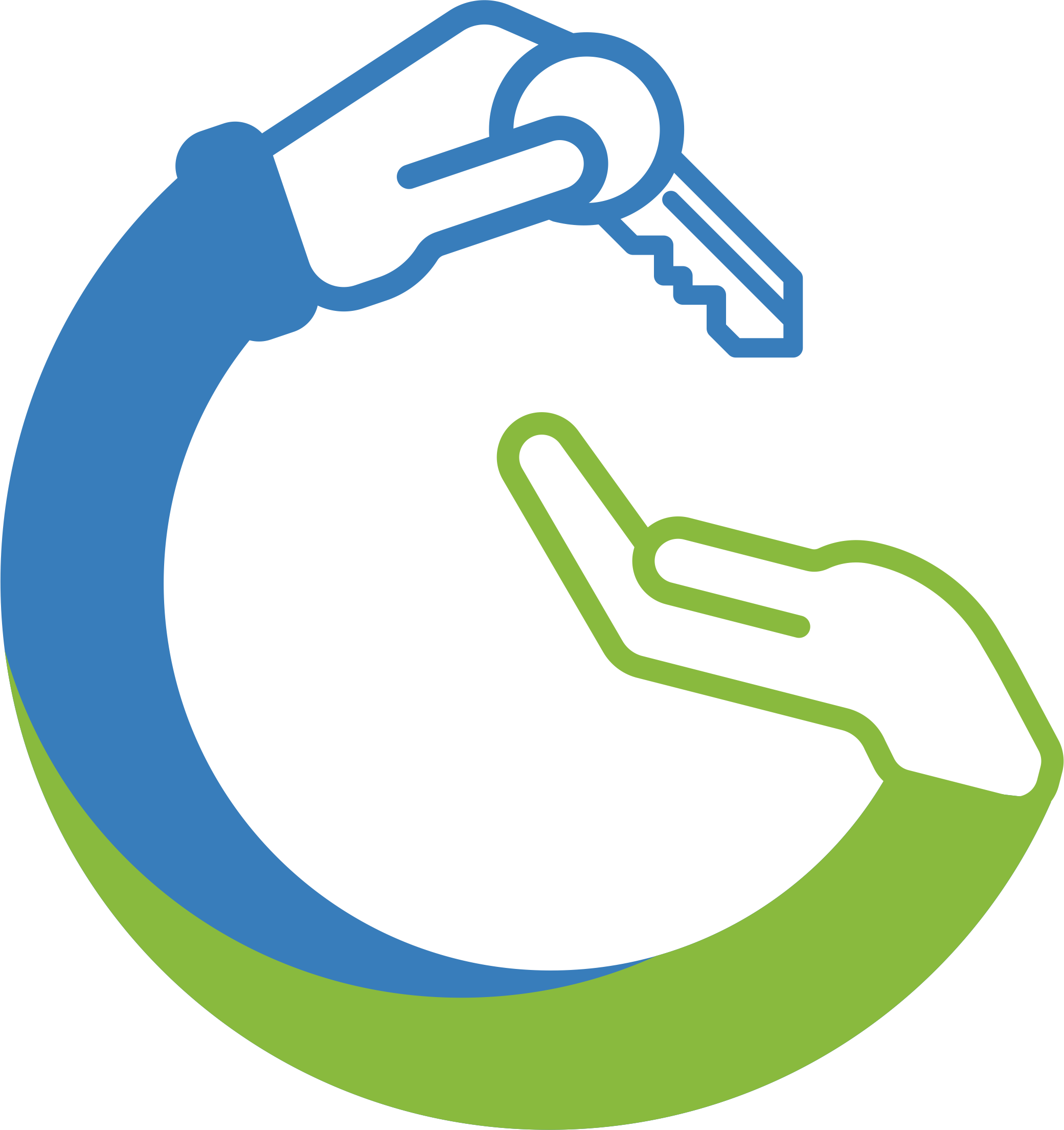 Key Tracking Assistance
Key Assistance is a tracking solution for vehicle keys.
The app records the time, holding person, and location of the key and it's transfer history using QR technology.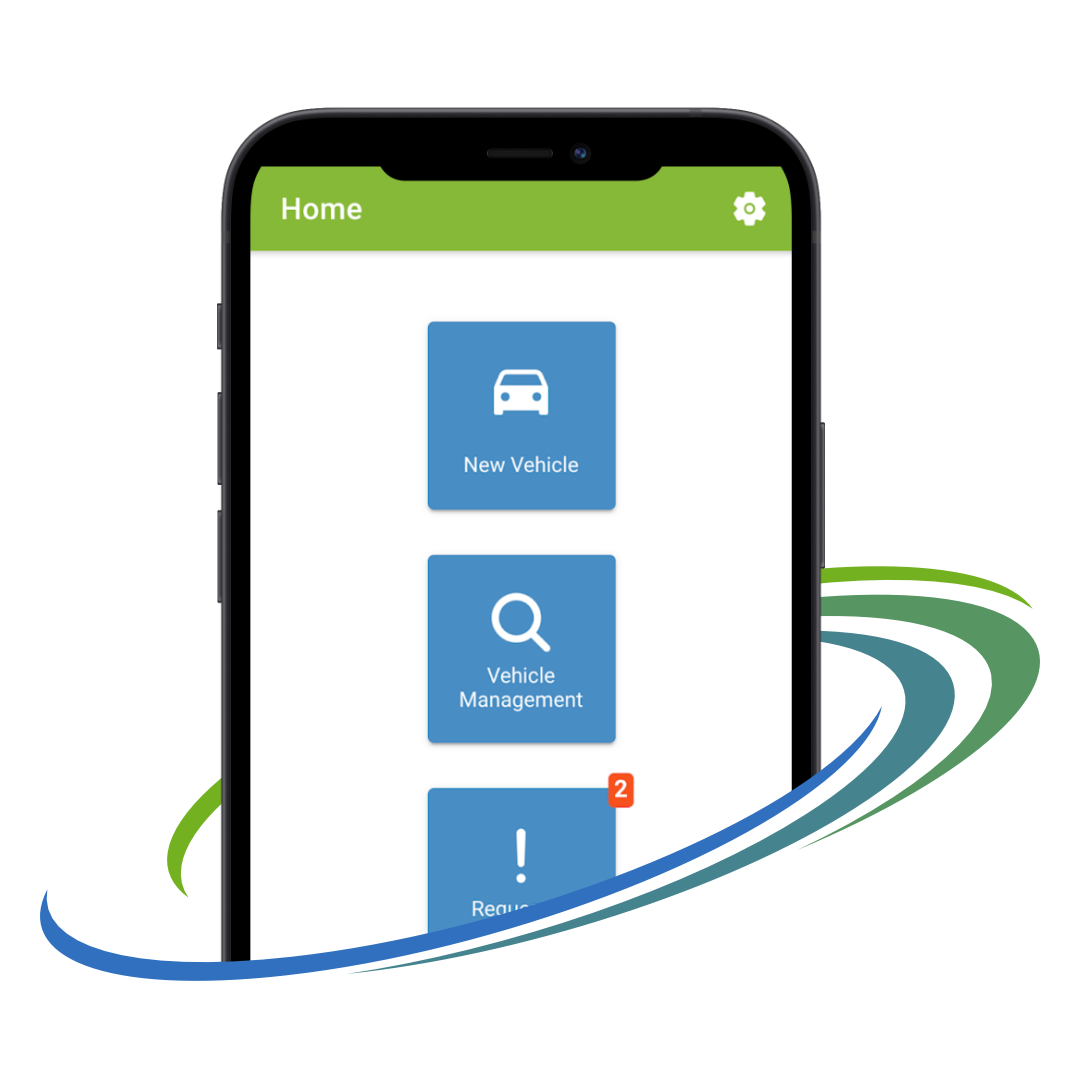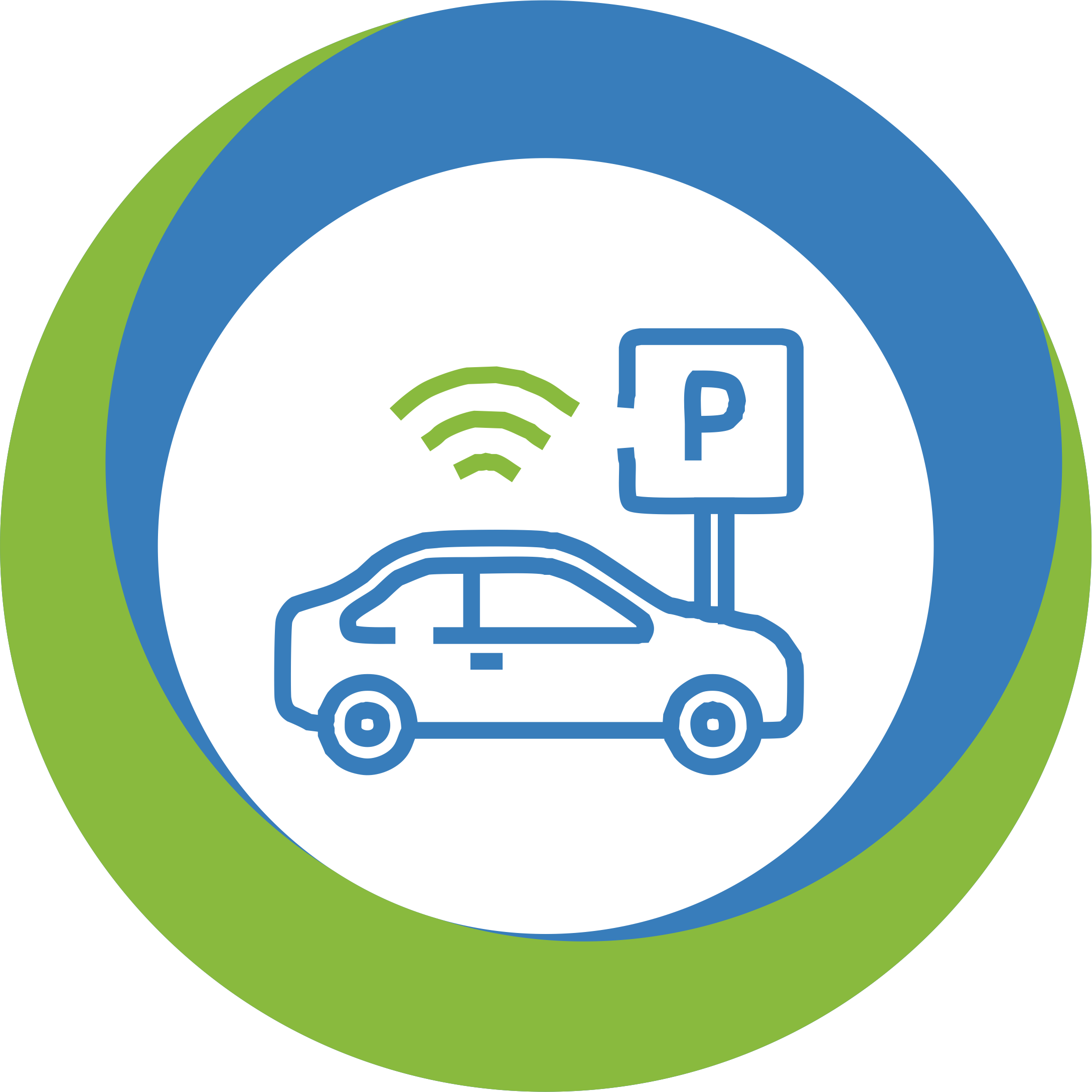 Valet Parking Assistance
A must have for any company or dealership with a valet service.
Where speed and ease of use is key, this application has everything you need to provide a perfect service every time.
Connect your Data & Simplify your Process
Your service can have many moving parts, get a system that can connect it all. 
With a birds eye view of your process, the sky's the limit.
Speak with a representative and see how SRS Suite can optimize your business.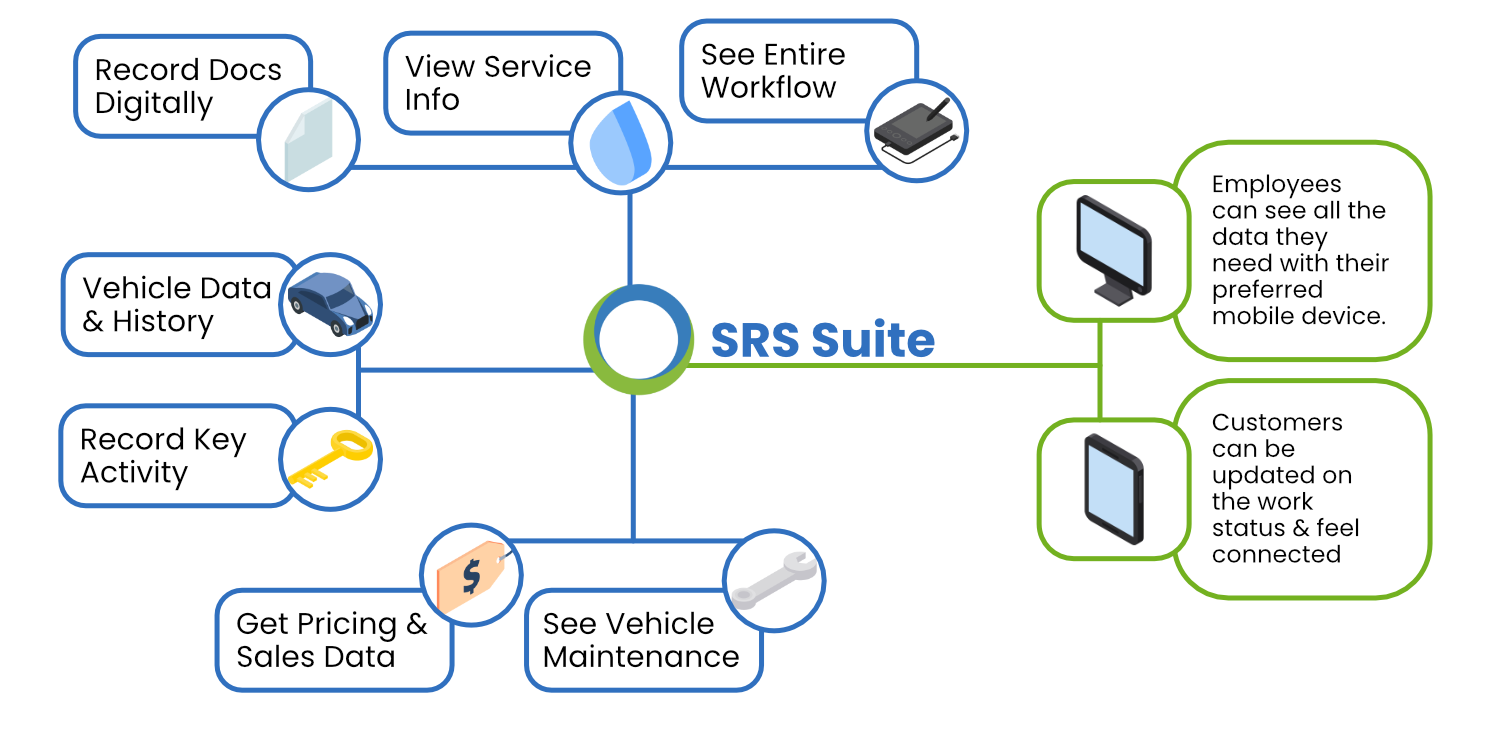 The perfect program for you
We assist in all your vehicle management needs.
Speak with an expert today to see how our SRS applications can work for your business.