Window Tinting Software Solution
Your window tinting services can be accomplished efficiently through our state of the art customizable systems.
Custom System for Your Custom Service
Each customer will have different wants and needs in terms of windowing tinting, with different vehicles to match.
You need a system that is customizable and works with any scope of work you need to manage. Make sure your system is built around your process, and not the other way around.
Connect Multiple Moving Pieces
With different suppliers, vendors, and manufacturers; it can seem like it's a lot to organize.
Using a smart system can help get all your ducks in a row. See which vendors or suppliers are providing what, and where the supplies are to be placed or used. 
Avoid planning or logistic mistakes, and ensure everything goes where it needs to, and is ready when you need it. Ultimate supplier management leads to money and time saved.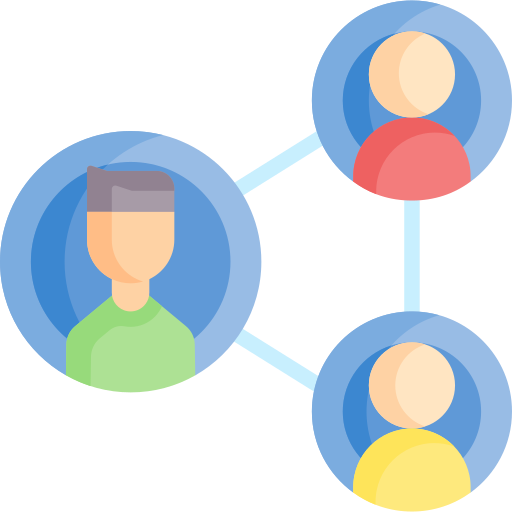 Client satisfaction means that your customers are processed, serviced, and on their way quickly and on time. 
Manage service processes easily and seamlessly check clients in and out, all while maintain a set time frame that flows flawlessly.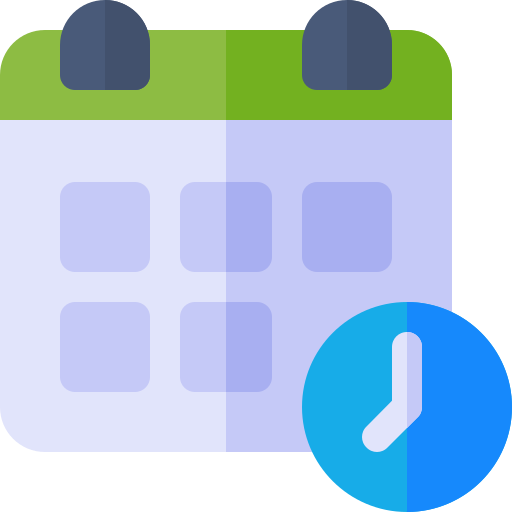 Shared Application on all Devices
No matter whether clients are being checked in at the office or you are creating a vehicle process updated in the shop; you can easily use the mobile or web app.
With shared data regardless of the device type, you can ensure you are updating the most up to date info on your preferred device.
Complete Overview of Your Business
With different tools and software, you can lose more time connecting information than doing what you do best.
With a connected smart solution you can optimize your administrative work: saving time & money.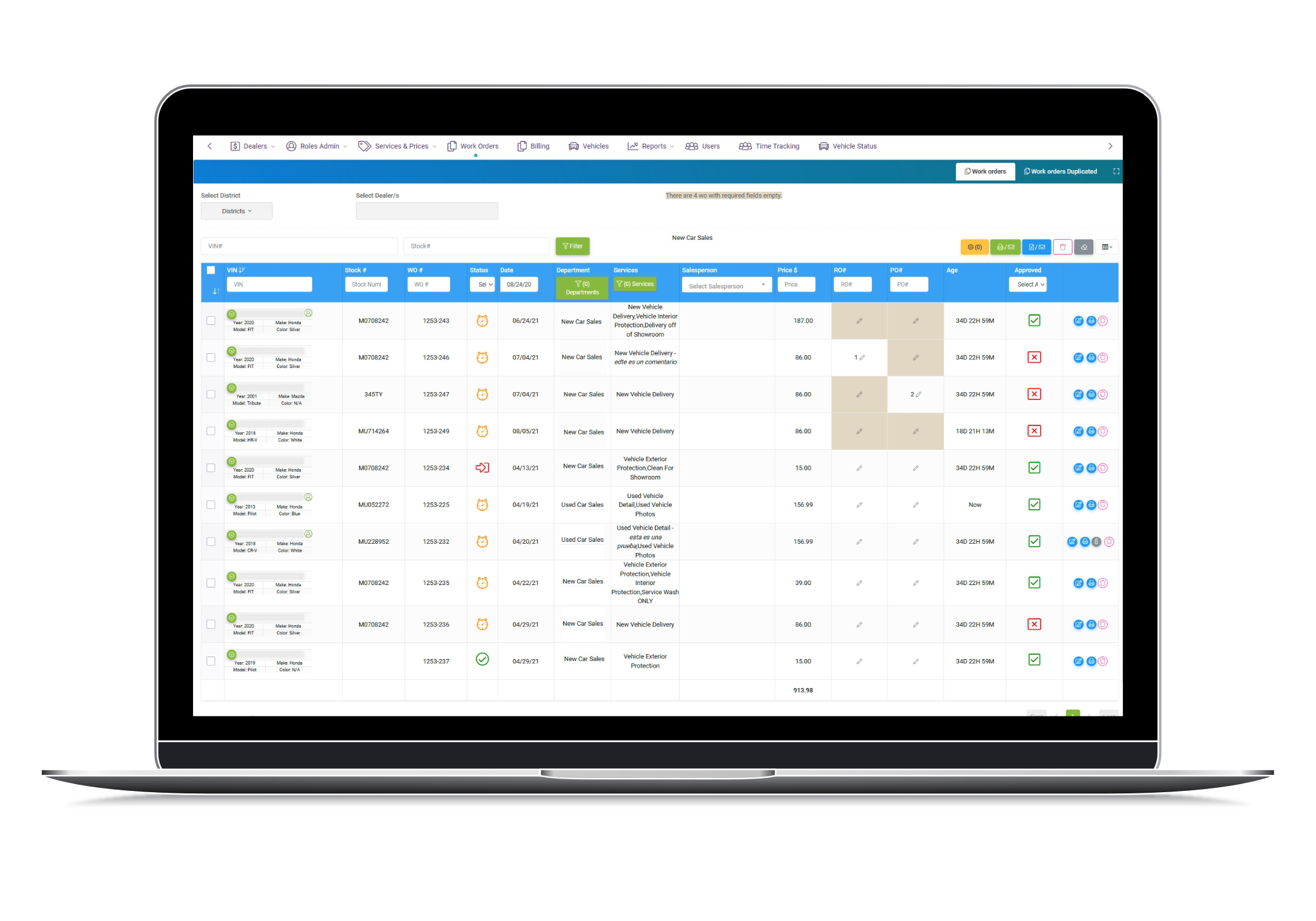 See if Our System is Right for You
Speak with a specialist and see how SRS Suite and our applications can help your unique needs.