We cater to many auto vehicle industries, with the best software for your service or business.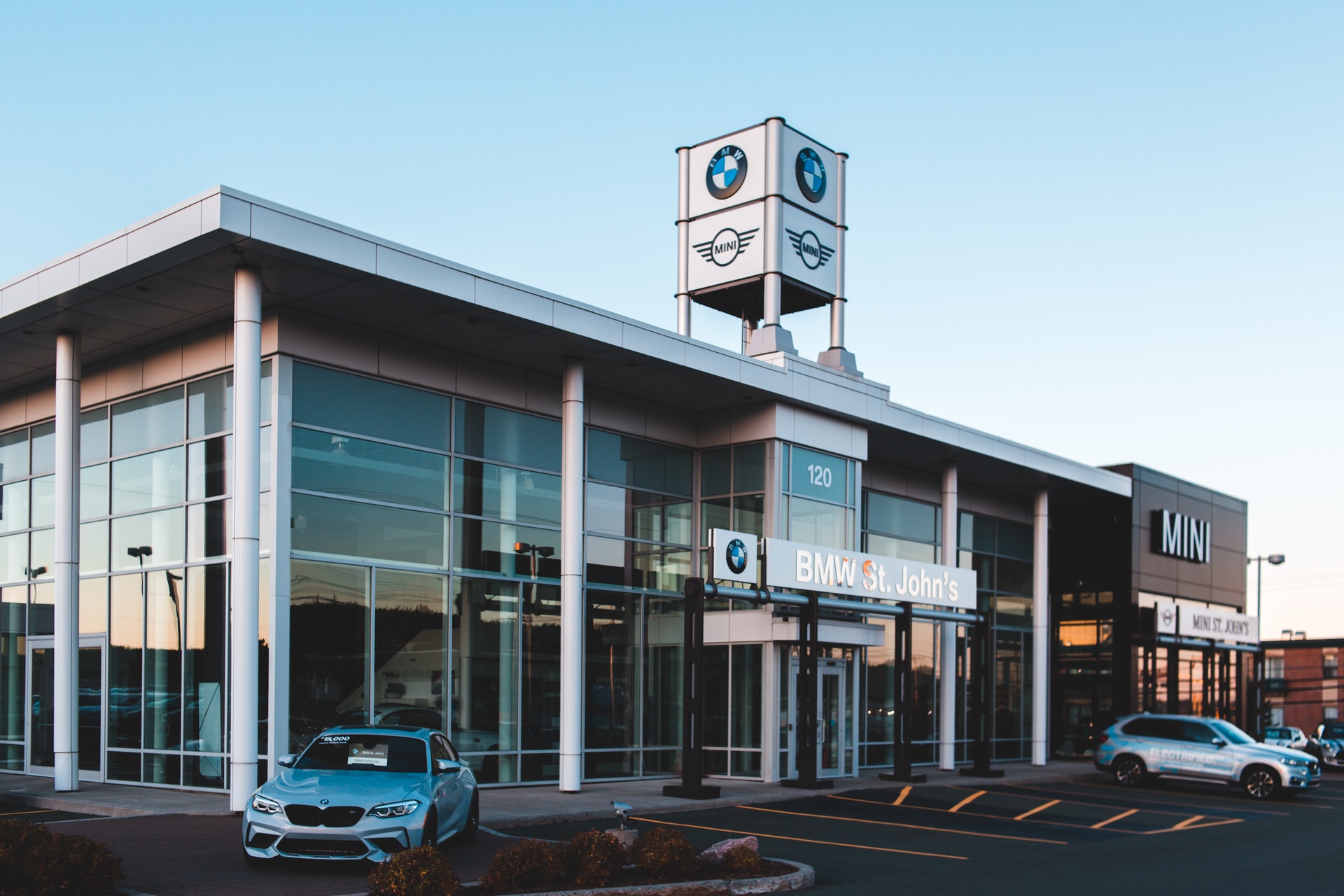 With our dealership solutions you can manage vehicles across departments & customers easily.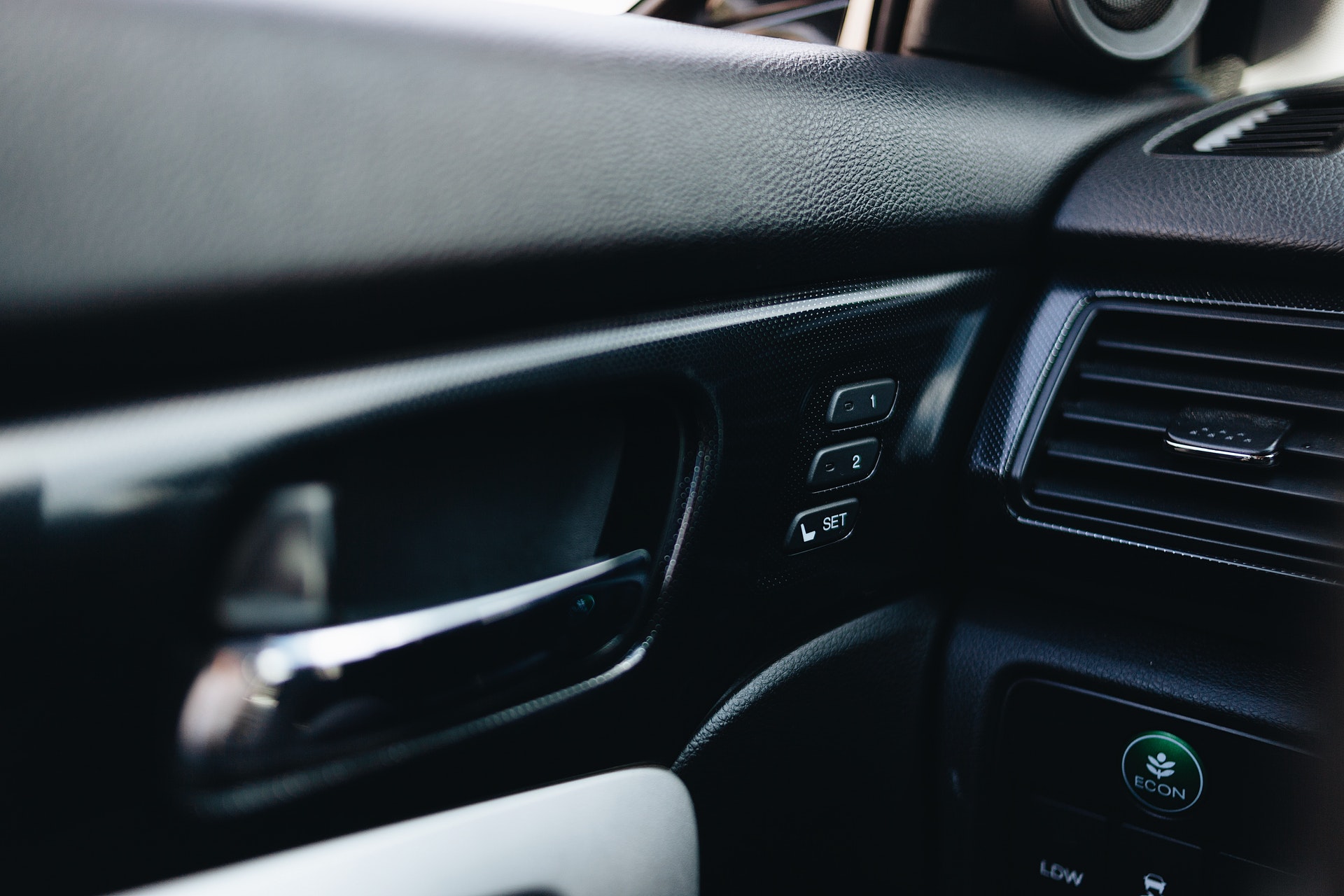 Our applications allow you to more effectively manage your vehicles across multiple devices for your auto detailing business or service.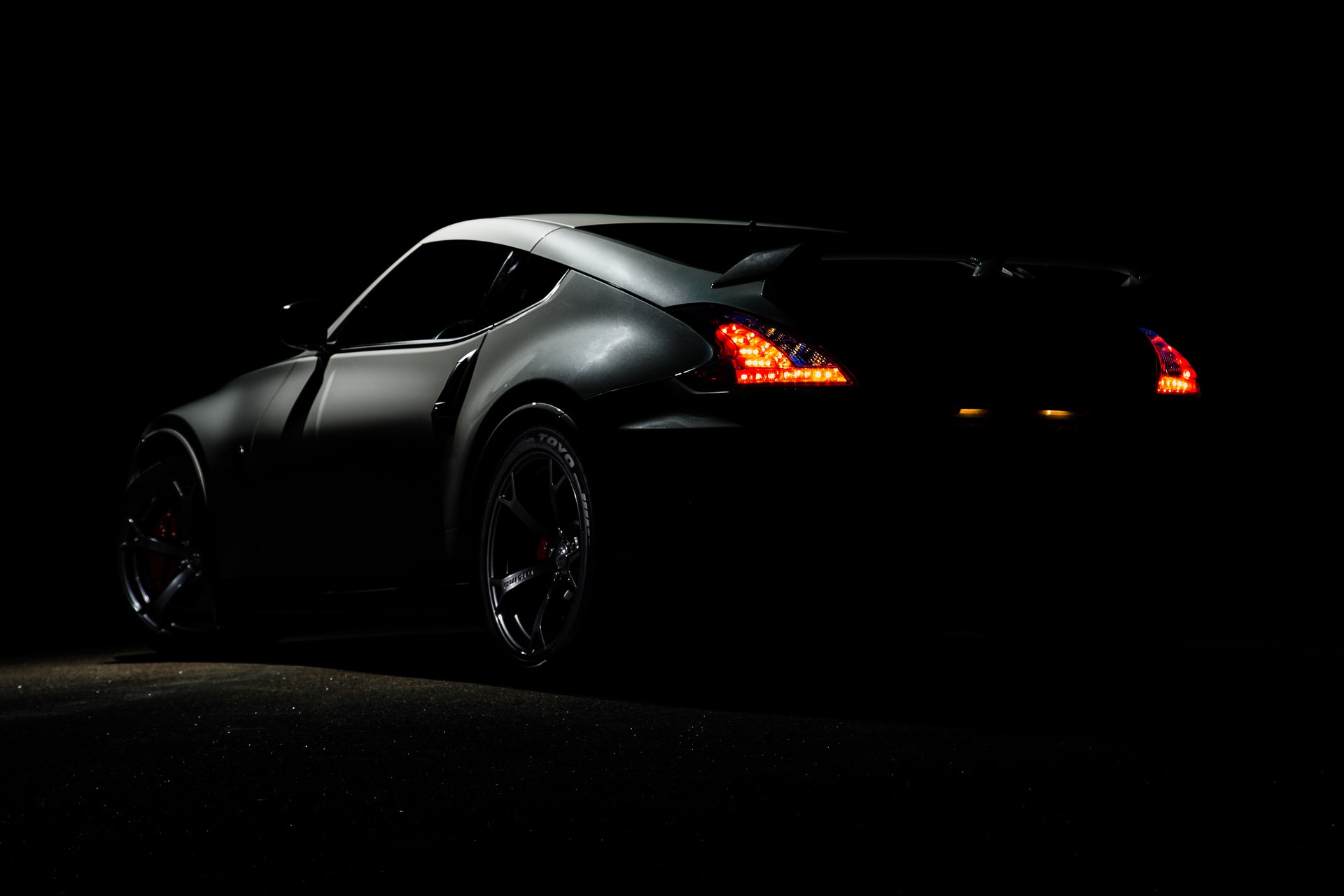 Your window tinting services can be accomplished efficiently through our state of the art customizable systems.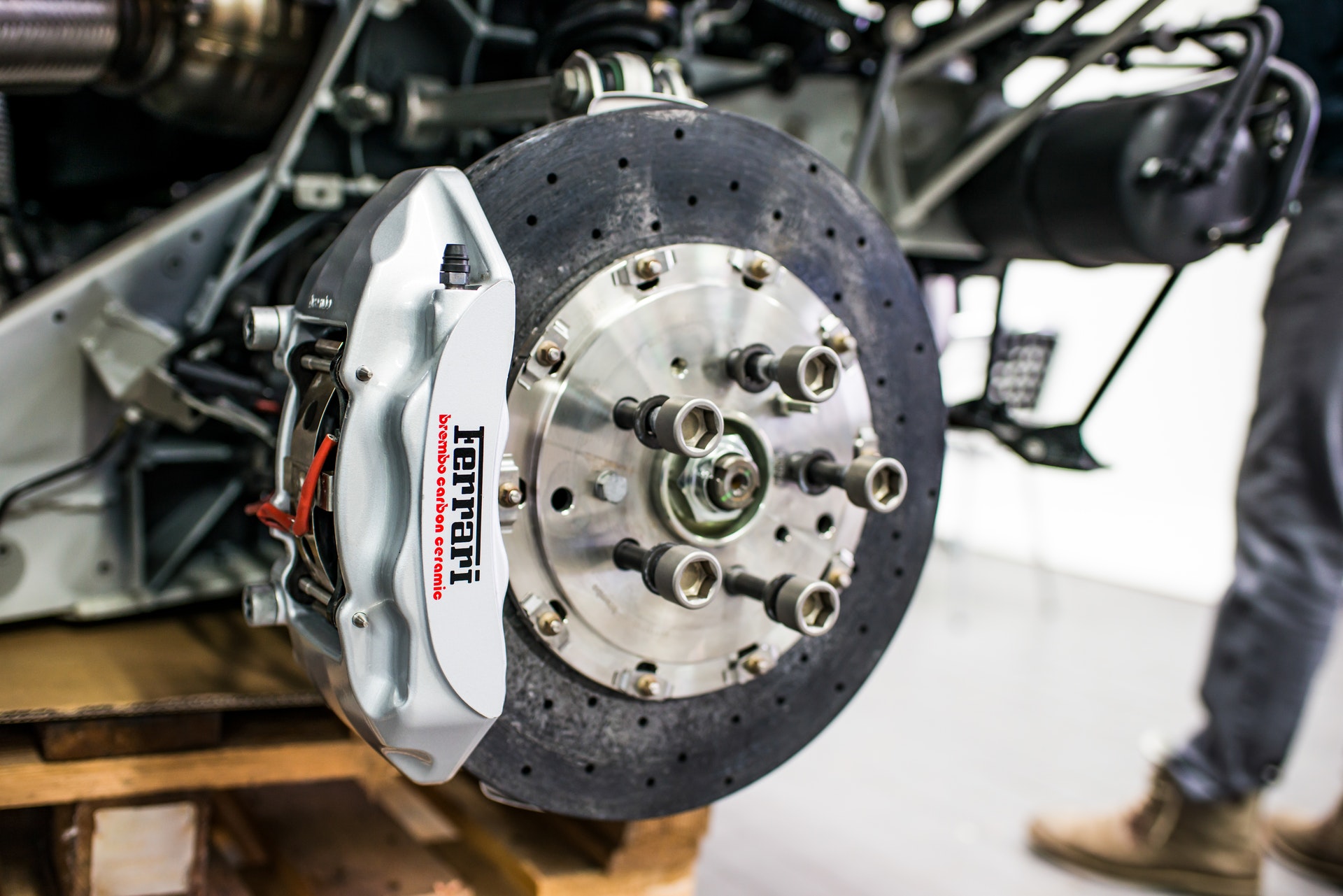 Our software fits perfectly into auto body businesses, to ensure your entire work process is connected and running efficiently.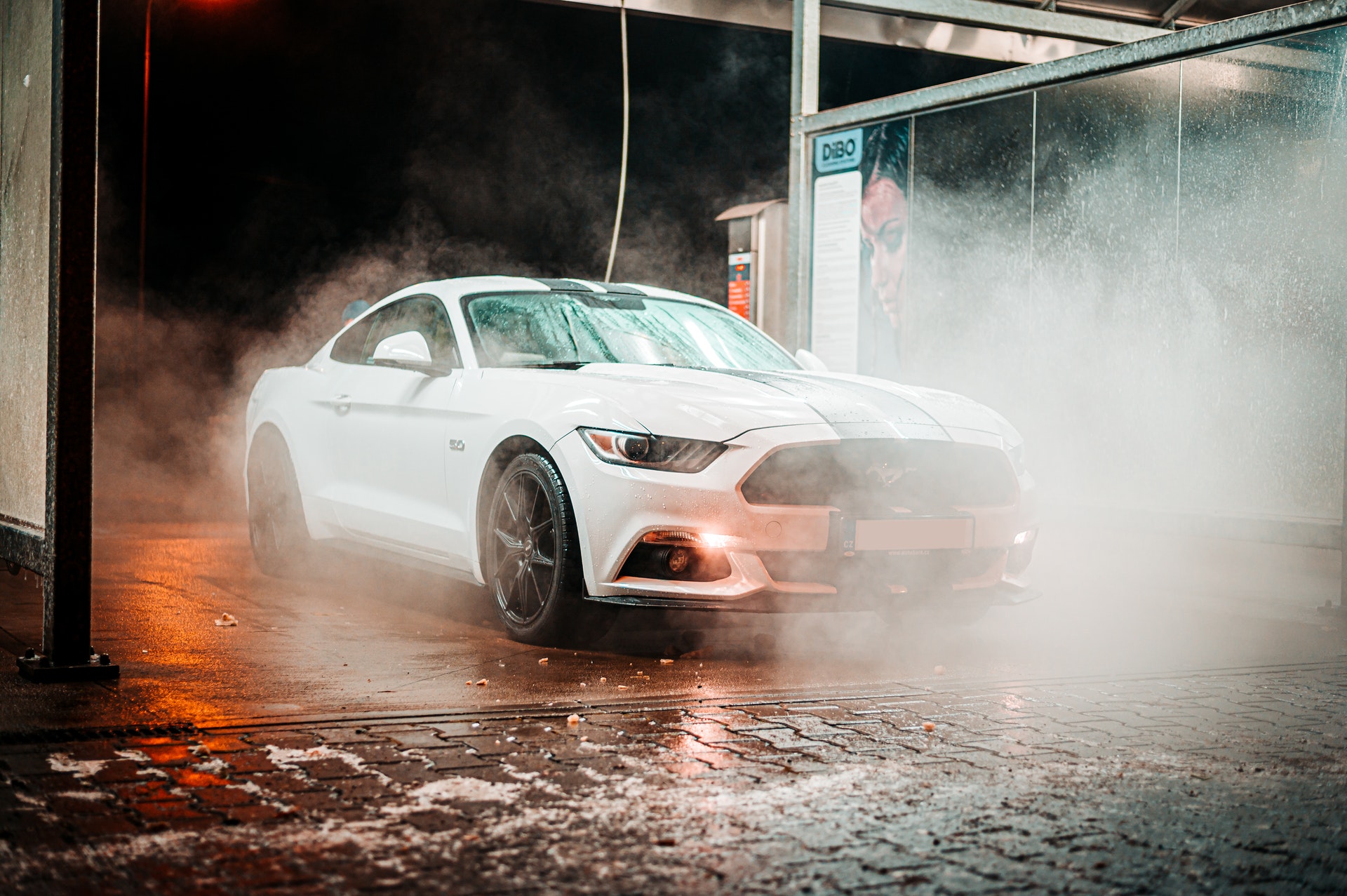 Your car washing business can be running smoothly and efficiently with a custom software solution.
See if Our System is Right for You
Speak with a specialist and see how SRS Suite and our applications can help your unique needs.