Dealership Software Solution
With our dealership solutions you can manage vehicles across departments & customers easily.
Sales & Customer Management
With a customer & sales focused system you can optimize your sales funnel.
You can focus on customer satisfaction knowing that both vehicle and customer information is synced.
Avoid paperwork and folders with a system that allows you to avoid paper usage in all types of communications and record keeping.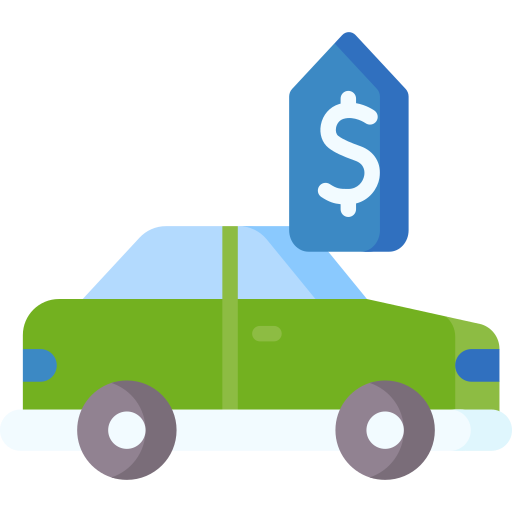 Client satisfaction means that your customers are processed, serviced, and on their way quickly and on time. 
Manage service processes easily and seamlessly check clients in and out, all while maintain a set time frame that flows flawlessly.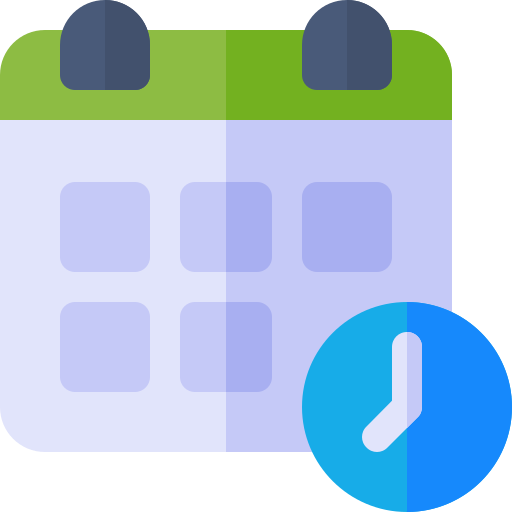 Shared Application on all Devices
No matter whether clients are being checked in at the office or you are creating a vehicle process updated in the shop; you can easily use the mobile or web app.
With shared data regardless of the device type, you can ensure you are updating the most up to date info on your preferred device.
Complete Overview of Your Business
With different tools and software, you can lose more time connecting information than doing what you do best.
With a connected smart solution you can optimize your administrative work: saving time & money.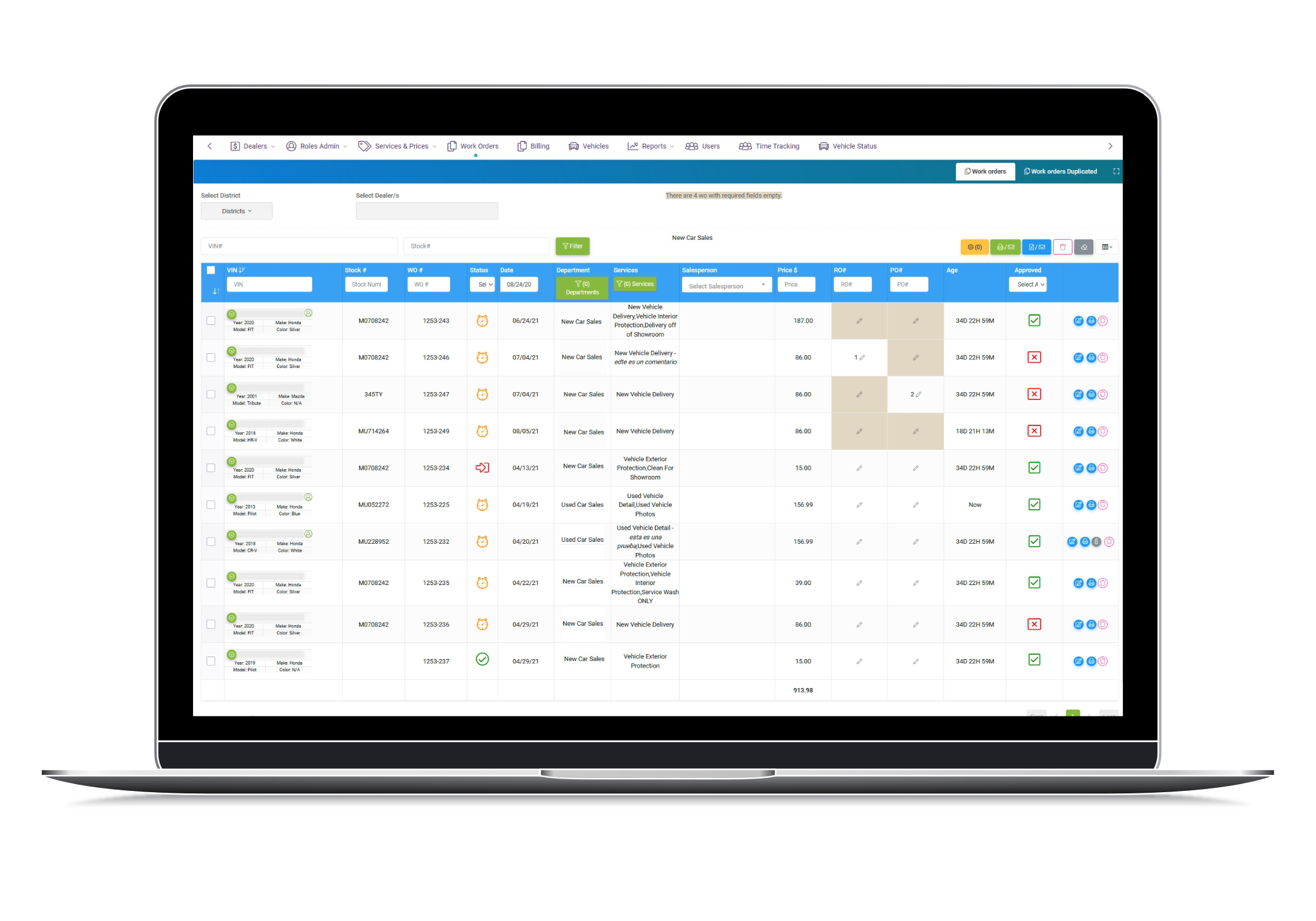 See if Our System is Right for You
Speak with a specialist and see how SRS Suite and our applications can help your unique needs.